6 Best YouTube Documentaries To Inspire The Soul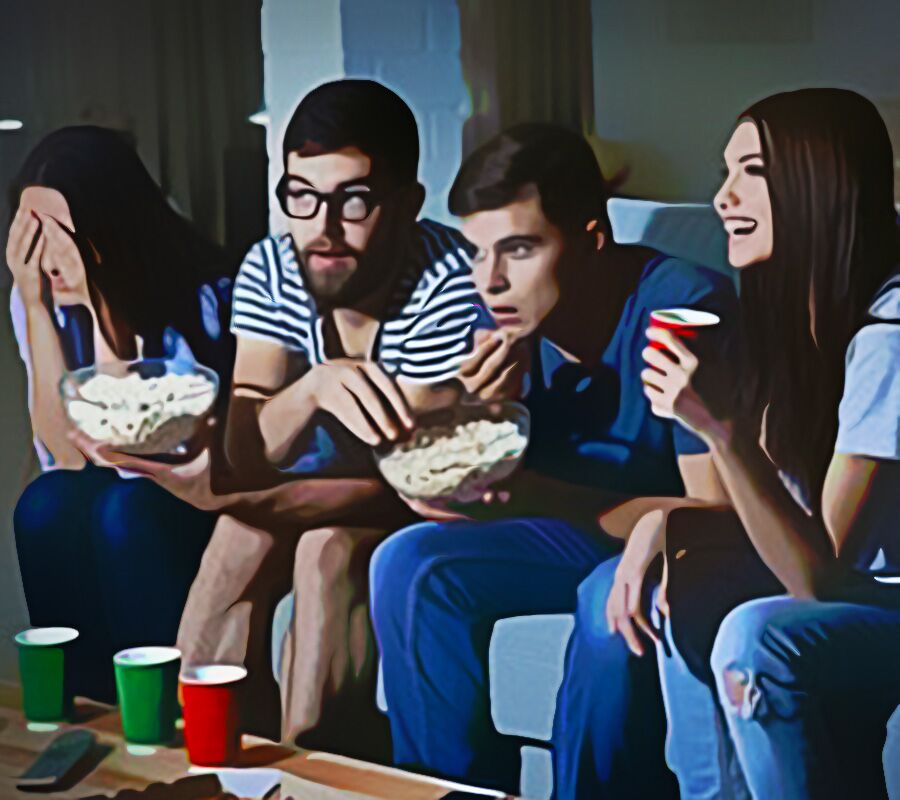 Use the second most visited website in the world to educate and empower absolutely anybody.
Documentaries can be a hit, for some people. There are plenty of others who prefer to tuck into a light comedy film, criminal drama series or the Marvel Films franchise. When you've got one of each type of person in your lounge and pizza on the way, agreeing on the entertainment is not going to be easy.
The documentary genre sometimes gets a bad rap. Some people avoid them because you can't fix what you don't know right? If you don't know where the meat is coming from, you can continue eating it. If you don't know the effects of plastic, you can keep using it. Documentaries have this reputation of being almost cult-like and attempting to persuade the world into something by the end of each screening.
This is not true. Climate and the meat industry are only a handful of an infinite number of topics we now have access to. Think deep diving accidents, UFO sightings, disability civil rights and Macedonian beekeepers. There are literally hundreds of thousands of documentaries out there, with independent film makers finding more opportunities to bring untold stories to life. As a result, we as an audience are spoiled for choice and you'll find much of what's out there appealing to anyone.
We're sticking with the YouTube platform, as it remains the same across the world and is accessible to everyone. As well as this, the streamer offers some of the most compelling and craziest real-life stories with multiple perspectives on our strange world. Regardless of category, at the end of the day you know documentaries are always going to be honest, educational, factual, entertaining and revealing.
When it comes to choosing your entertainment for the evening, here's some widespread and influential options which will spark interest from absolutely anybody.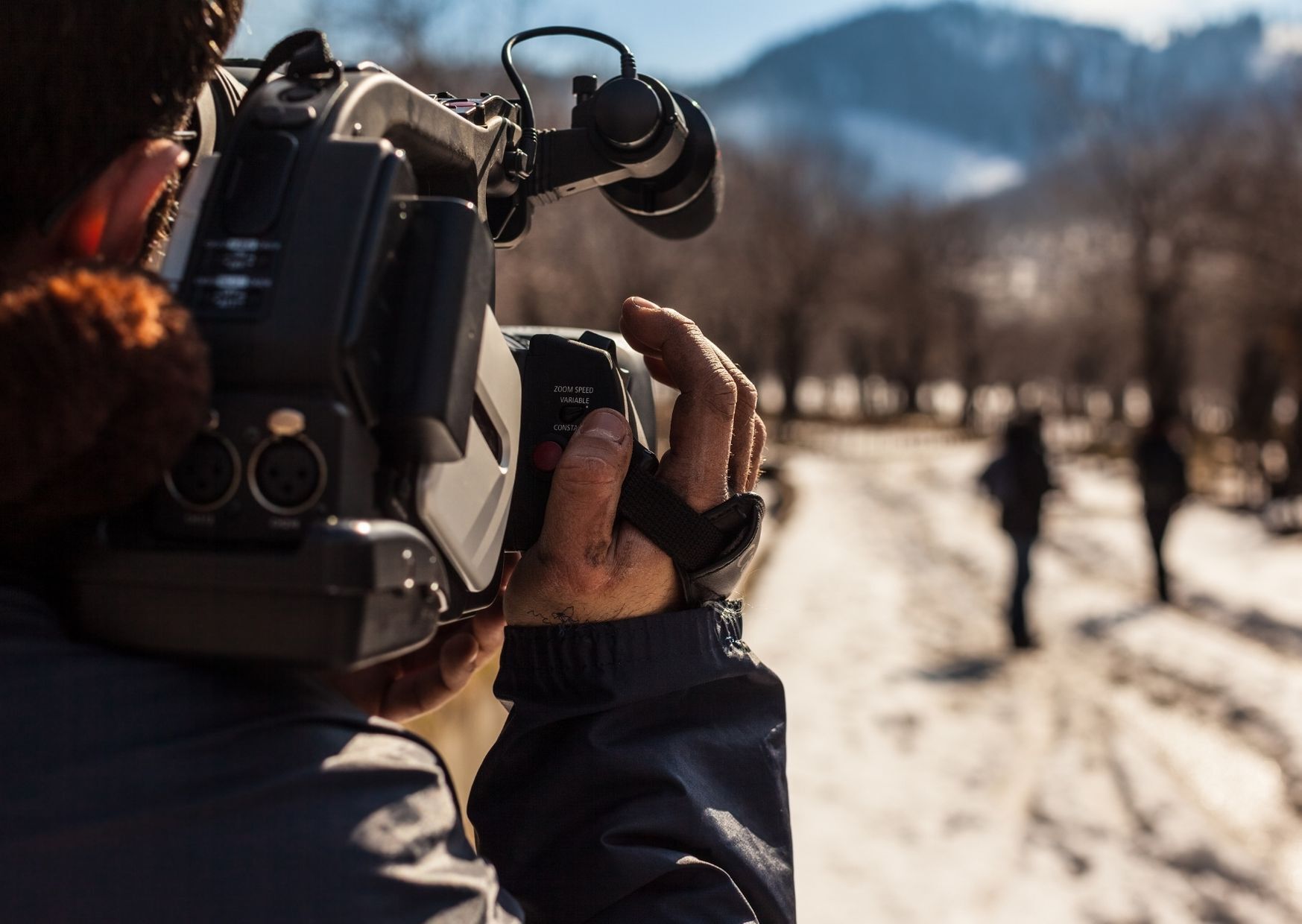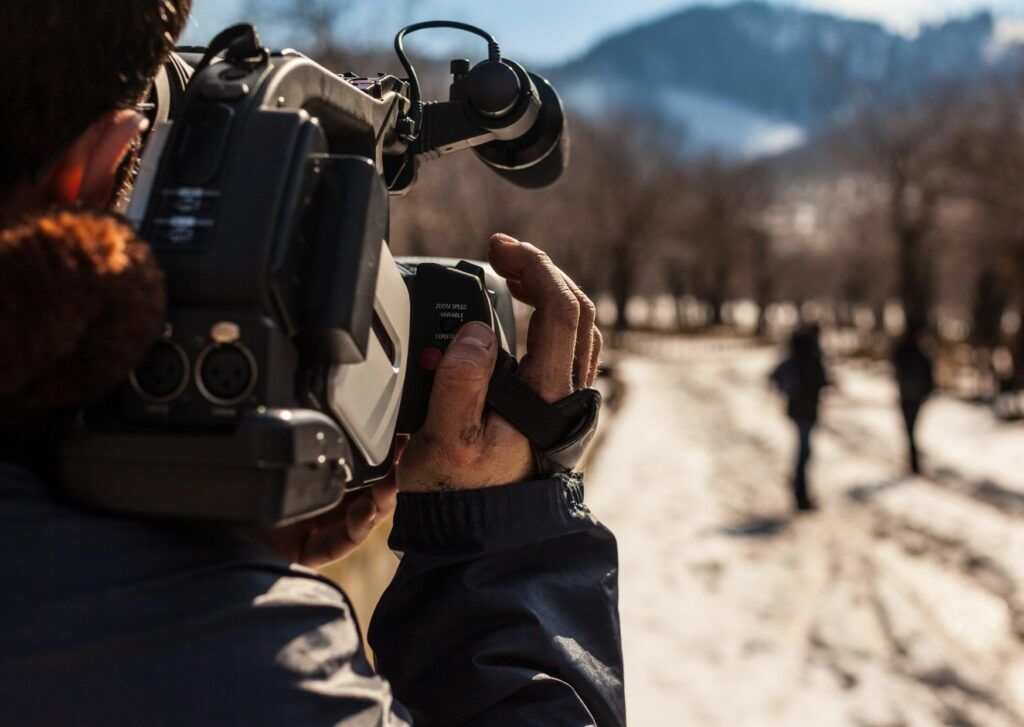 What Makes a Good Documentary?
Documentaries are a beautiful escape. Yes, they will divert your attention to a real-life issue or event. Thus providing an opportunity for the mind to become distracted from what is going on in your life at that moment for just a couple of hours. That's why it has to be a good one you end up watching.
Filmmakers are always challenged when it comes to real life portrayals of the outside world. They've mastered the process when they produce a film with the ability to inform us or take us on a rollercoaster of emotions from anger to sorrow and surprise to joy. A brilliant documentary will turn audiences into curious activists; it can awaken, alarm and amuse.
Above all, documentaries connect us. You with your fellow viewers, the people in the film, and the artists behind the camera. The real-life cast who have lived this experience, or gathered the information, or investigated the cause. The ones who come up with a plan and have literally put it to action for the greater good.
The best documentaries will draw viewers into the essence of real life. It's assembled from historical footage, photographs, talking heads, pre-recorded audio, and sequences of physical excursion or simple quotidian tasks. We know it's biased, yet still authentic, factual and really happening which leads us to become personally attached to all these elements, and challenge ourselves to learn more, do more and be more.
Ready to do all that? Our recommendations are a great place to start, regardless of what you think you're preferred genre is. For now, forget you have one.
1. I Am Greta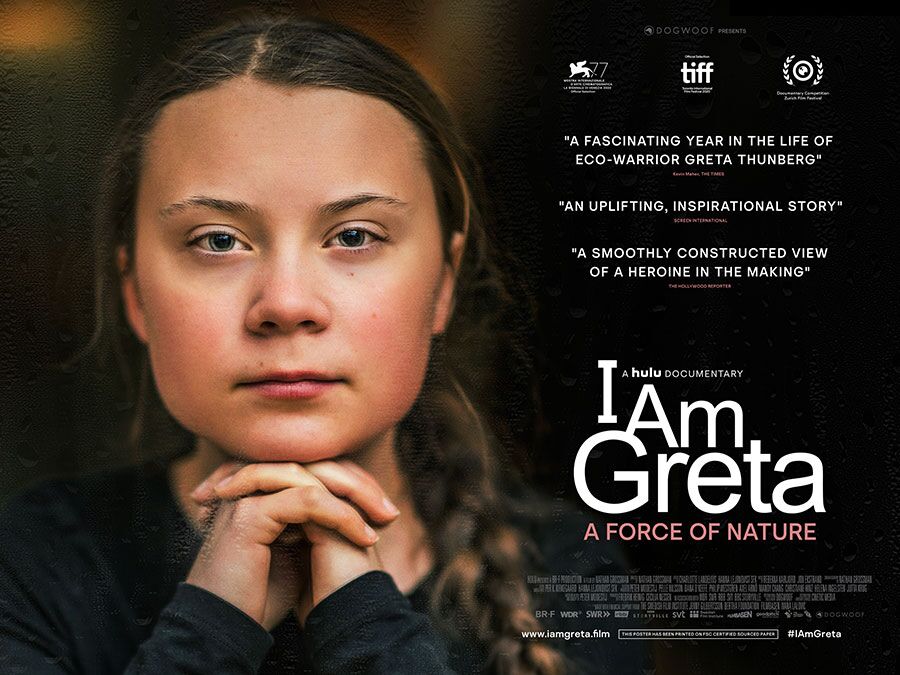 Released 2020, Directed by Nathan Grossman
As the name suggests, I Am Greta tells the story of Swedish teenage climate activist Greta Thunberg who skipped school and inspired an international movement to fight climate change. What began with a one-person strike for action outside the Swedish Parliament, initiated school strikes around the world. The documentary includes compelling, never-before-seen footage of the shy student with Asperger's who has become a leading voice for the entire planet. Nathan Grossman also follows Greta's ambitious voyage across the Atlantic Ocean when she is asked to speak at the UN Climate Action Summit in NYC. Her refusal to fly on environmental grounds wasn't going to stop her from getting there to continue her global impact. This is an inspirational film, which will leave you questioning how you spend your time, what matters most and what else we can do to combat the never-ending saga that is climate change.
"You must take action. You must do the impossible. Because giving up is never an option."

– Greta Thunberg
2. Feels Good Man
Released 2020, Directed by Arthur Jones
It looks like a kids biopic, however Feels Good Man is all about how artist Matt Furie fights to reclaim control of an authentic character creation. When comic character Pepe the Frog's image is unknowingly drafted by members of the alt-right – a white nationalist movement, the creator begins an uphill battle to take back his iconic cartoon image from those who used it for their own purposes. Arthur Jones follows Furie's struggles throughout the journey, and the unbeatable passion driving his determination to salvage his life's work by any means necessary. The film premiered at the 2020 Sundance Film Festival and won a U.S. Documentary Special Jury Award for Emerging Filmmaker. It was also nominated in the U.S. Documentary Competition at Sundance.
3. Free Solo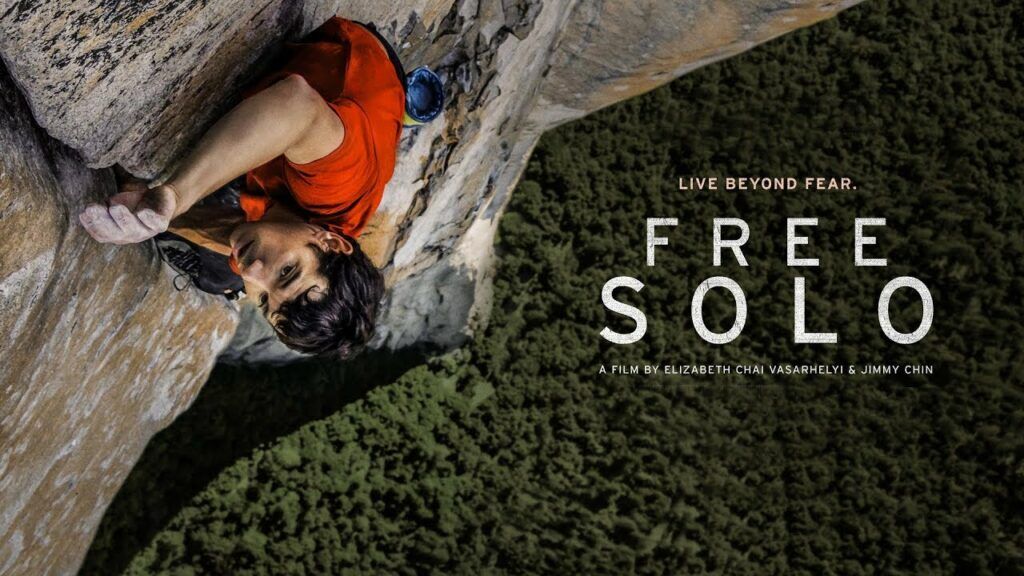 Released 2018, Directed by Jimmy Chin and Elizabeth Chai Vasarhelyi
Talk about a cliff hanger. Literally. Free Solo follows the journey of American professional rock climber Alex Honnold's attempt to conquer the first free solo climb of famed El Capitan's 900-metre vertical rock face at Yosemite National Park. Yes we said solo. Without a rope. The collaboration of award-winning documentary filmmaker E.Chai Vasarhelyi and world-renown photographer Jimmy Chin results in a stunning, intimate, edge-of-your seat thriller as a lifelong dream is conquered. The climb has been celebrated as one of the greatest athletic feats of any kind as both mental and physical boundaries hover over Alex's maximum threshold throughout the attempt. There were only ever going to be two outcomes: perfection or death. Free Solo won People's Choice Award in the Documentaries category at the 2018 Toronto International Film Festival and Best Documentary at the 91stAcademy Awards.
"Nobody achieves anything great because they are happy and lazy."

– Alex Hannold
4. Heal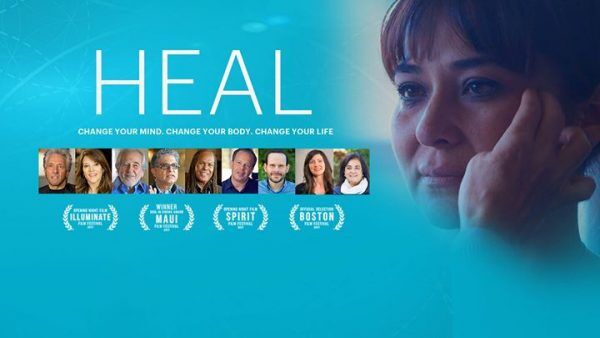 Released in 2017, Directed by Kelly Noonan-Gores
Los Angeles born Director Kelly Noonan-Gores creates conscious media which transforms, inspires and empowers. The seeker of truth considers Heal, her greatest passion and life's work. Heal is about the mind-body connection and the body's innate ability to heal. You'll discover how thoughts, beliefs and emotions have a huge impact on our health – and ability to heal. Noonan uses the latest science to evidence we are not victims of unchangeable genes and have more control over our health then we have been taught to believe. Strengthening its impact, the film features well-renown professionals of their fields such as Deepak Chopra, Marianne Williamson, Michael Beckwith and Bruce Lipton. Shared stories of healing, transformation and possibility, will empower you with a new understanding of your body and the potential surrounding its extraordinary ability to heal.
5. Minimalism: A Documentary About the Important Things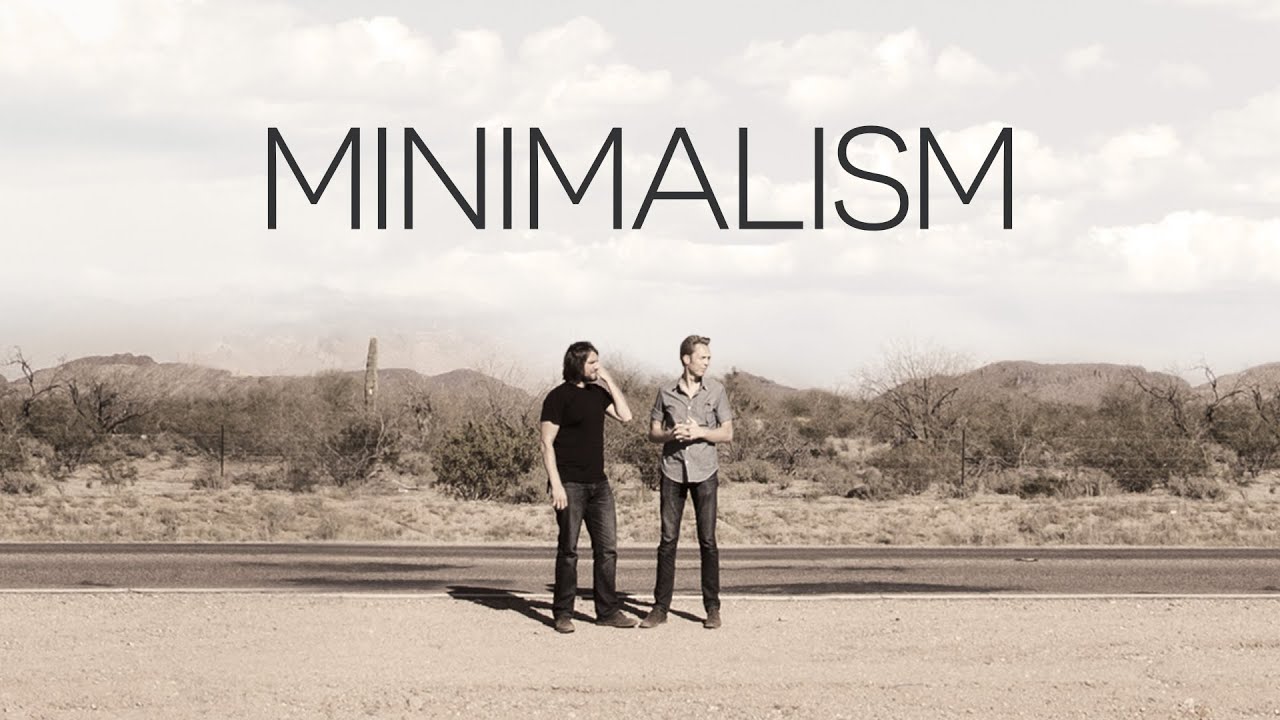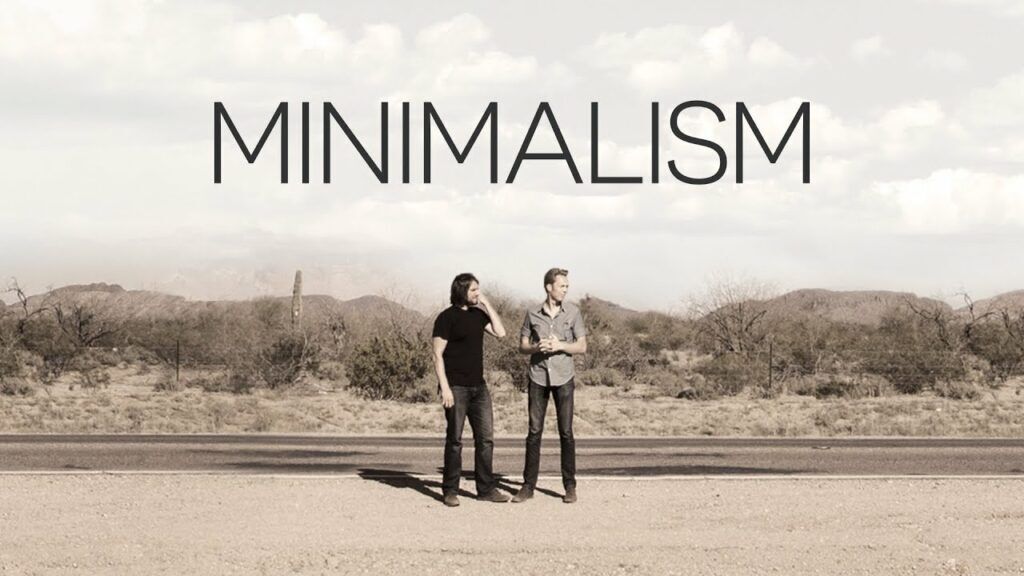 Released 2016, Directed by Matt D'Avella
Would you believe anyone who told you your life will be better with less? Narrators and world-renown "Minimalists" Joshua Fields Millburn and Ryan Nicodemus have convinced over 20 million people they can live meaningful lives with less through Minimalism, their website, books and podcasts. The documentary examines the many levels minimalism by looking inside the lives of minimalists from various walks of life.This includes families, entrepreneurs, architects, artists, journalists, scientists, and even a former Wall Street broker — all of whom are striving to live a meaningful life with less.
"Happiness comes from within, from inside yourself, from living a meaningful life." – Joshua Fields Millburn.
6. Crip Cramp: A Disability Revolution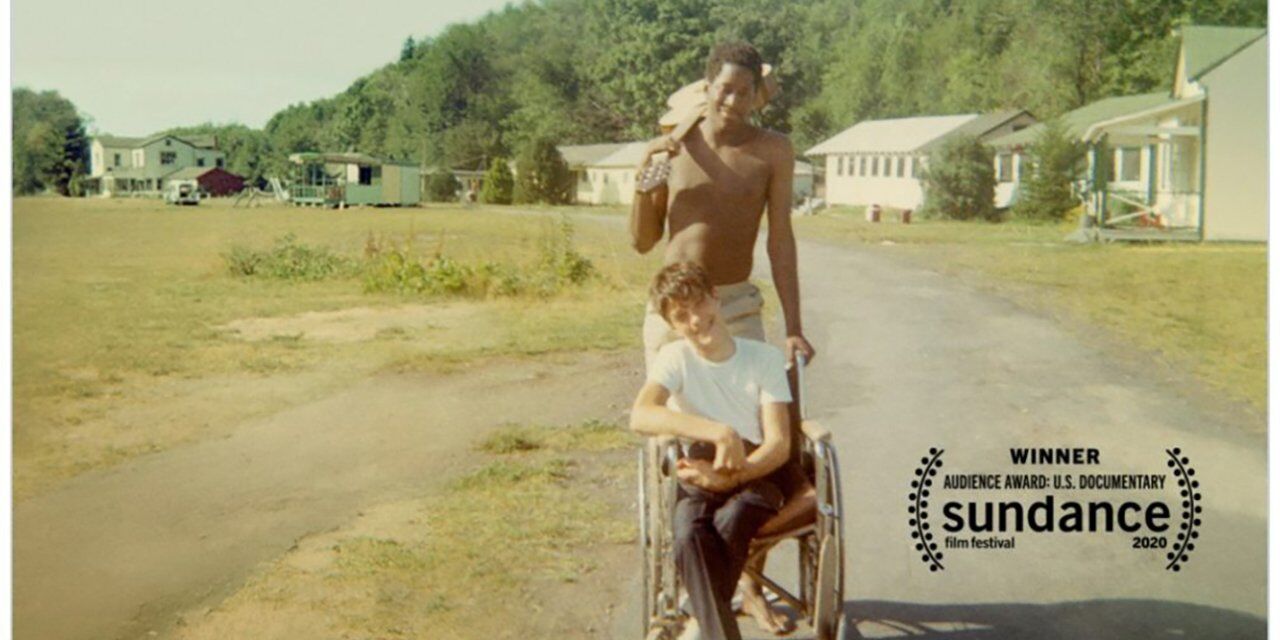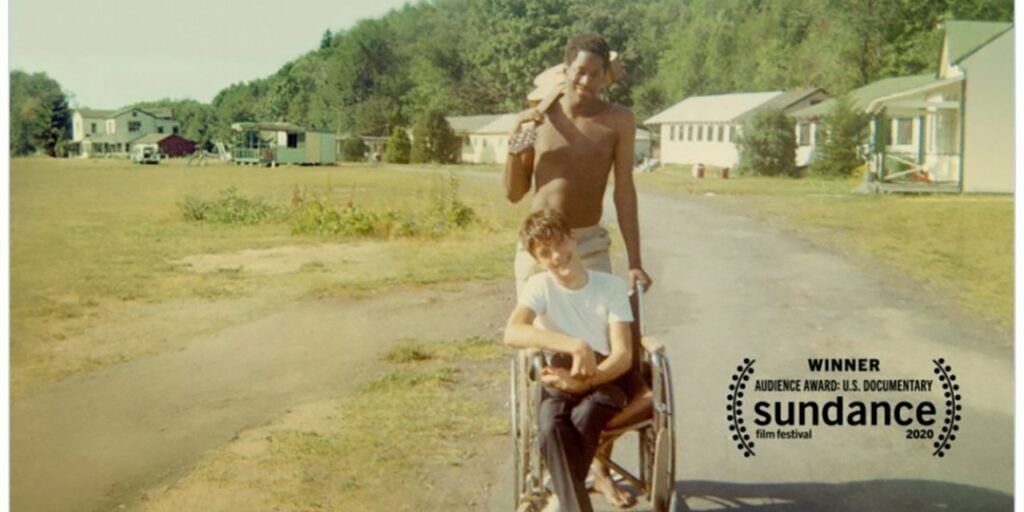 Released 2020, Directed by James Lebrecht and Nicole Newnham
This tremendously inspiring film explains how a camp for teenagers with disabilities inspired a landmark movement which transformed their lives. The revolution blossomed down the road from Woodstock at Camp Jened in New York 1971 where real footage has been captured of regularly interviewed campers. It's a story of what happens when a group of teens neglected by society finally discovered a place where they were treated as complete, whole people. Born with spina bifida, Director James Lebrecht was among the attendees who along with fellow campers became radicalized by the compassion of their experience. They went on to become the activists that became integral in the disability rights movement. Barack and Michelle Obama are executive producers behind this powerful documentary which demonstrates how the impossible can be done – if there is enough passion and support from others to will it into existence.
"What we saw at that camp was that our lives could be better. The fact of the matter is that you don't have anything to strive for if you don't know that it exists."

Jimmy Lebrecht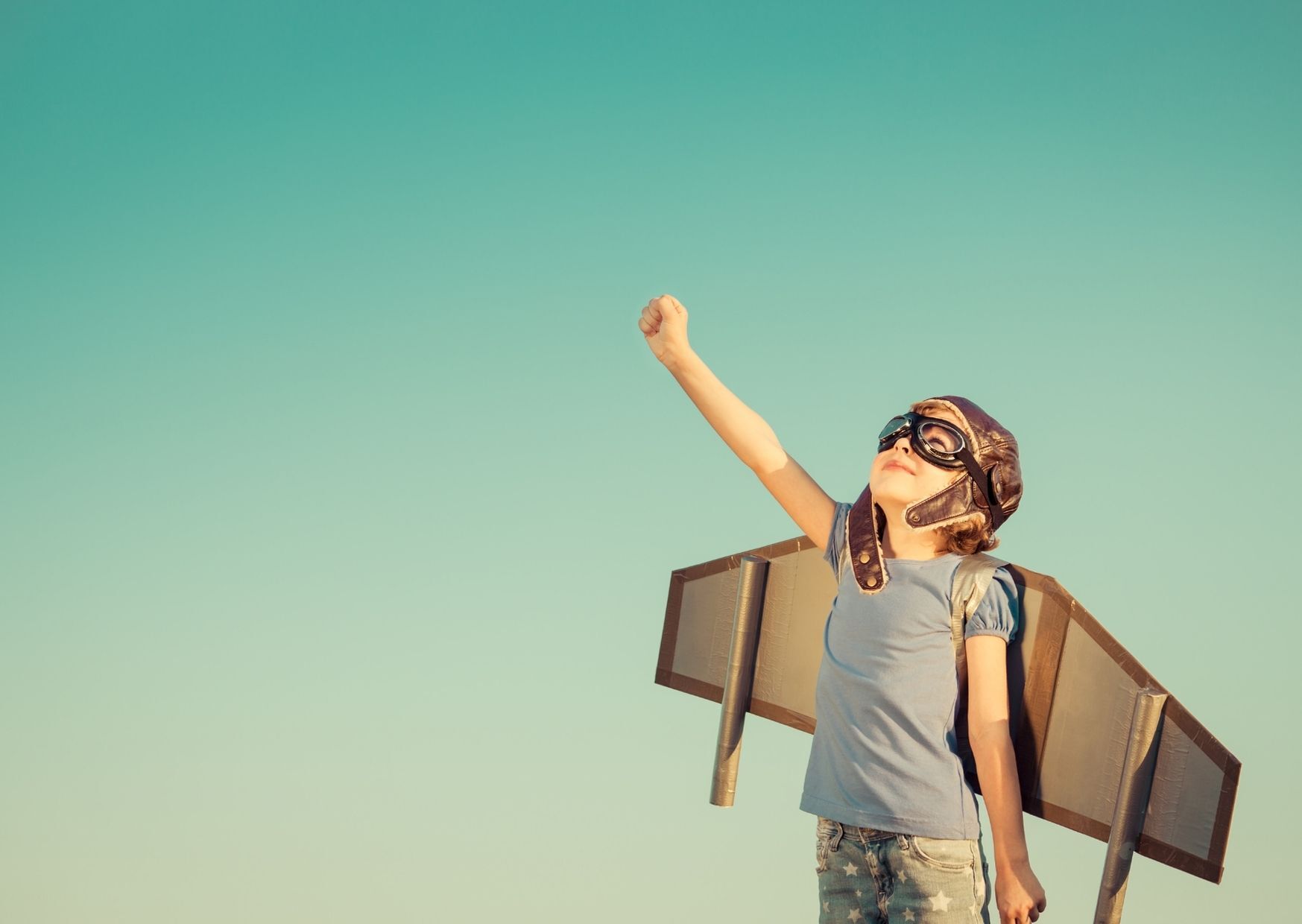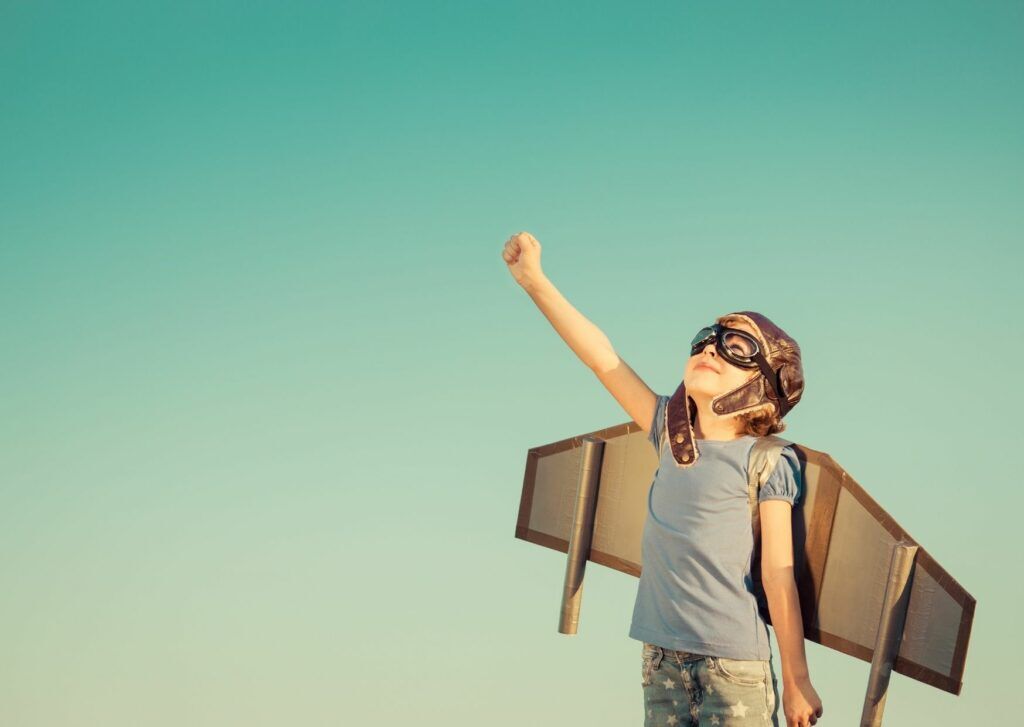 Let The Viewing, Education And Inspiration Begin
These documentaries demonstrate few stories are as affecting and inspirational as the true ones taking place in the world every day. You can learn something new from all these films, as well as increase your ambition to become a better person and do more with your life – perhaps even change the world.
After all, they all did!
If documentary filmmakers had key performance indicators, they would be the amount of cheer, cry, rage and inspiration received each time their films are viewed. Don't wait until the next rainy day to start your own rollercoaster of emotions, when you can jump on YouTube right now. And perhaps you'll make a permanent switch from your usual screen time selections to more unusual explorations and snippets of the world it's people surrounding cultures, theories, achievements, activists, science and who knows what more there will be to come in 2021.