9 Most Expensive Cognacs For The Ultimate Connoisseur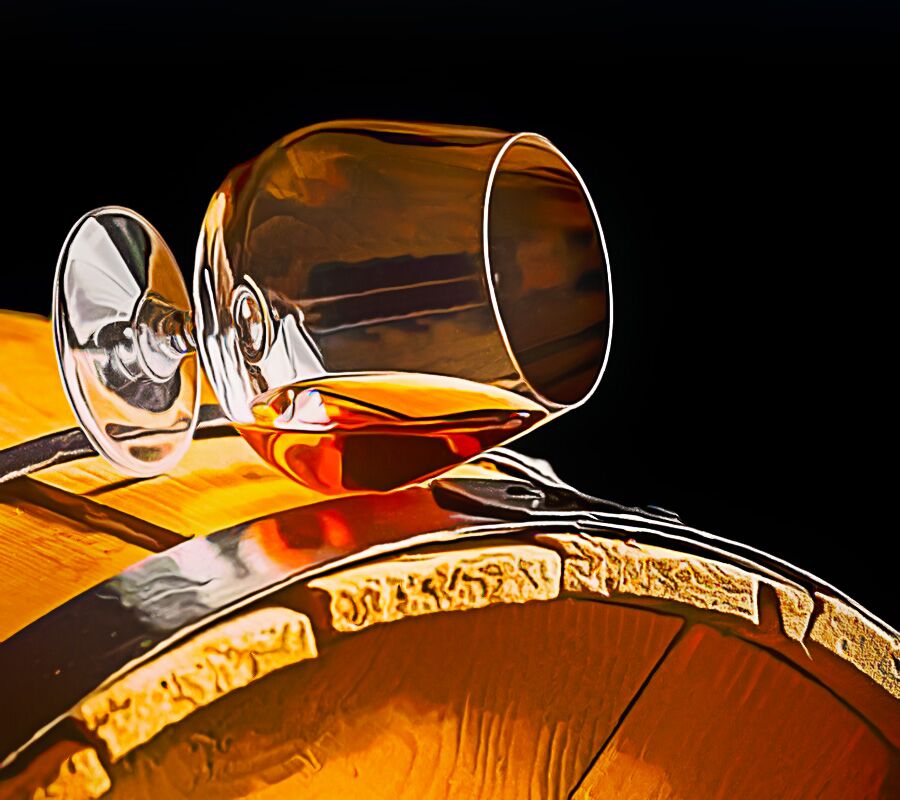 The most expensive liquor you'll ever see on the shelves.
Any Cognac drinker understands why the French say this rich, velvety brown spirit is made from l'eau de vie which translates to "the water of life." The exclusivity of this liquor means its own protected category of brandy, that needs to meet the requirements of the appellation d'origine contrôllée (AOC) in order to bear the region's name on its label.
We know it tastes great, but so does Coke right? So why is it such a costly beverage?
90 per cent of Cognac is comprised from a blend of three types of grapes, the Ugni Blanc, Folle Blance and Colombard varietals. The remaining 10 per cent can be made of other kinds. Like champagne, it must be made in the Cognac region of France.
Distillation, production, the aging process and more, are factored in when it comes to costs towards producing this expensive liquor – worth every cent for the Cognac lover.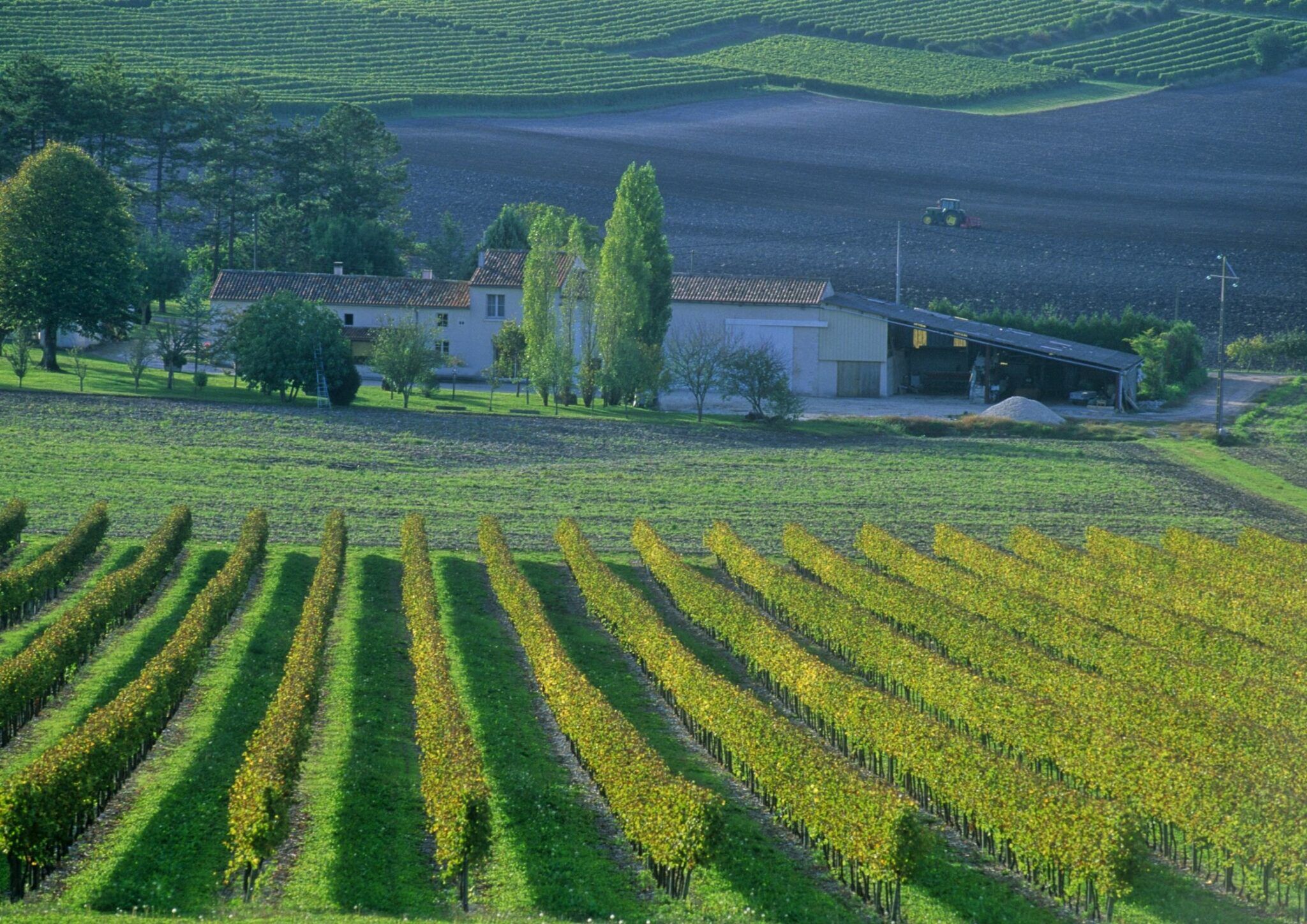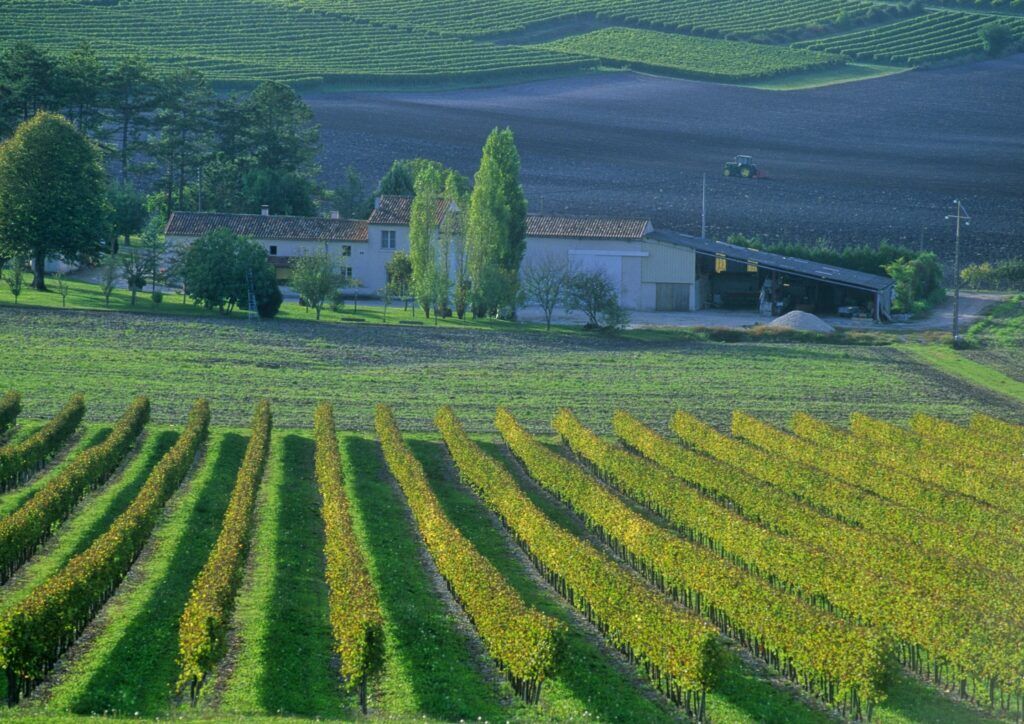 More specifically, it's all about the….
Resources. This stuff doesn't come as easy as whisky and vodka which are both created from grain. Grain that's cheap and produced in large quantities with no limits. Cognac is made from three types of white grapes – Ugni Blanc, Folle Blanche and Colombard – are which remain limited in supply and continue to vary, dependent on how good the harvest is.
Branding. Hennessy, Remy and Martell are all brands known to excite the palette of any Cognac drinker before its come off the shelf. Market positioning for these names has already been established, with unique qualities known across their target consumers.
There's also the fact that the Cognac name is strictly in use by Cognac which is authentic. This means it's been made the traditional way and done its time in the region.
Production. The Cognac production process begins with double-distilled wine, matured in oak casks and then blended to make the product. The longer the wine ages, the higher the cost, so many are blended from distillations which are decades old. Each product must be distilled twice in copper pot stills, then aged two years in oak barrels made from French oak sourced from Limousin or Tronçais and produced by true craftsmen. They can only be used if there have been no other products inside the barrel prior to entering. This is unlike other liquors which do not have these regulations or material requirements.
Exclusivity. The demand for Cognac continues to rise, as the US and China have attribued to a large proportion of sales. With a growing interest in Australasian, African and European countries, supply and demand is on the rise while Cognac continues to be produced in limited quantities only.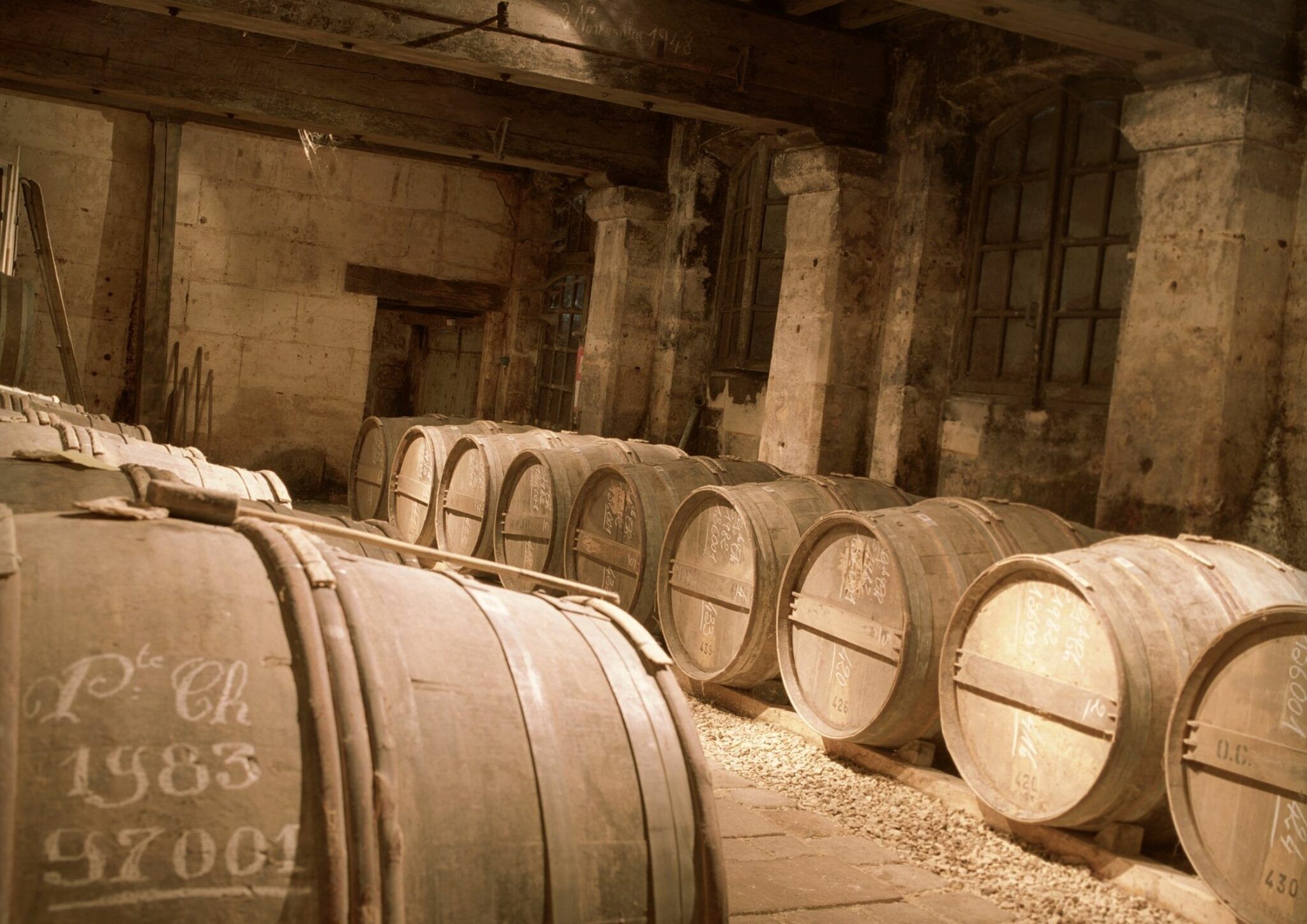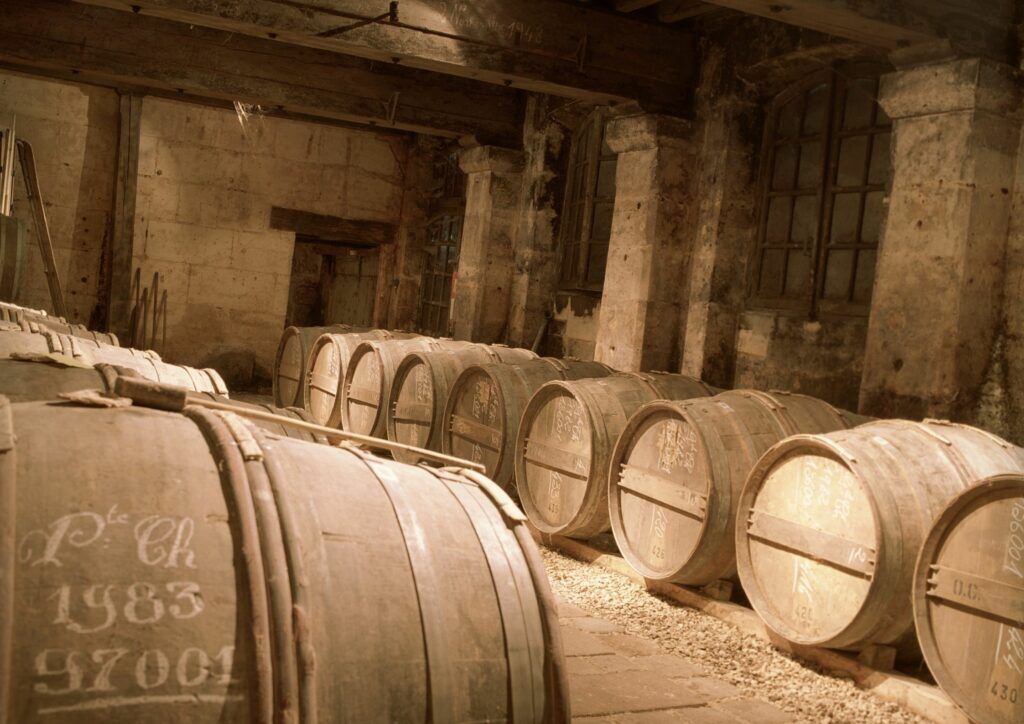 The most expensive cognacs of 2021 are…
1. Henri IV Dudognon Heritage Cognac Grande Champagne: $2 million
This liquor was first produced in 1776 and named to honour King Henri IV. Today it is one of the rarest and most expensive drinks on the planet with a seven-figure price tag. You might expect nothing less, with 100-year-old bottling and a 24-carat gold and sterling platinum bottle peppered with 6,500 diamonds.
Weighing in over 17 pounds, it is filled with a liter of Heritage Cognac matured in oak barrels for over a century before it is consumed. The family house of Dudognon Cognac has a history dating back to 1776. The estate is found in Lignières-Sonneville, in the heart of the premier cru of Grande Champagne.
2. 1805 Massougnes Cognac: $277,000
This bottle sold to an undisclosed buyer at Hedonism Wines in Mayfair, London. Two decades earlier, it was purchased by the house of Cognac Hermitage from the Comtesse de la Bourdeliere, Marie-Antoinette des Allees. The last remaining descendant of King Louis VII, her family owns the former Cognac producing Massougnes estate.
The house was famous for producing pre-phylloxera liquor with 364 hectares of vineyards on their estate. The 1805 Massougnes Cognac was also created the same year as the Battle of Trafalgar, and Marie Antoinette has written a note describing the life history of the bottle.
3. Hennessy Beautè du Siècle: $230,000
Hennessy Beautè du Siècle was created by blending the rarest eaux-de-vie of Hennessy, aged between 45 and 100 years. With only 100 bottles created, the name of this Cognac translates to 'Beauty of the Century.'
The packaging has aluminium and bronze elements and comes with a presentation chest designed by artist Jean-Michael Othoniel. It is also accompanied by a book with information surrounding the Cognac and its packaging.
4. 1858 Croizet Cuvée Leonie: $150,000
The house of Croizet in Grande Champagne is well-known for luxury Cognacs with history spanning over centuries. Rare spirit dealer Lee Tachman, owns this 1858 liquor and claims one of the bottles was opened by Eisenhower and shared with Winston Churchill, while he was planning the D-Day invasions.
It is a rare pre-phylloxera blend with vines reported to have been planted by Caesar's conquering armies in 55BC. The bottles are the original hand-blown glass ones used in 1859 from the 1858 harvest. There's dust and dirt still on them from the Paradis cave where it's sat for over 150 years.
5. Cognac Brugerolle 1795: $150,000
It was good enough for Napoleon himself who took a bottle of this Cognac on his conquest to rule the world and opened it for a celebration drink when he won a battle. The last of its kind sold in 2012 at an auction.
The Brugerolle family were farming vines as far back as the 1700's with their quality cognac being requisitioned by French military officers. The house has been passed down over generations, with the secrets and traditions of each cellar master from father to son.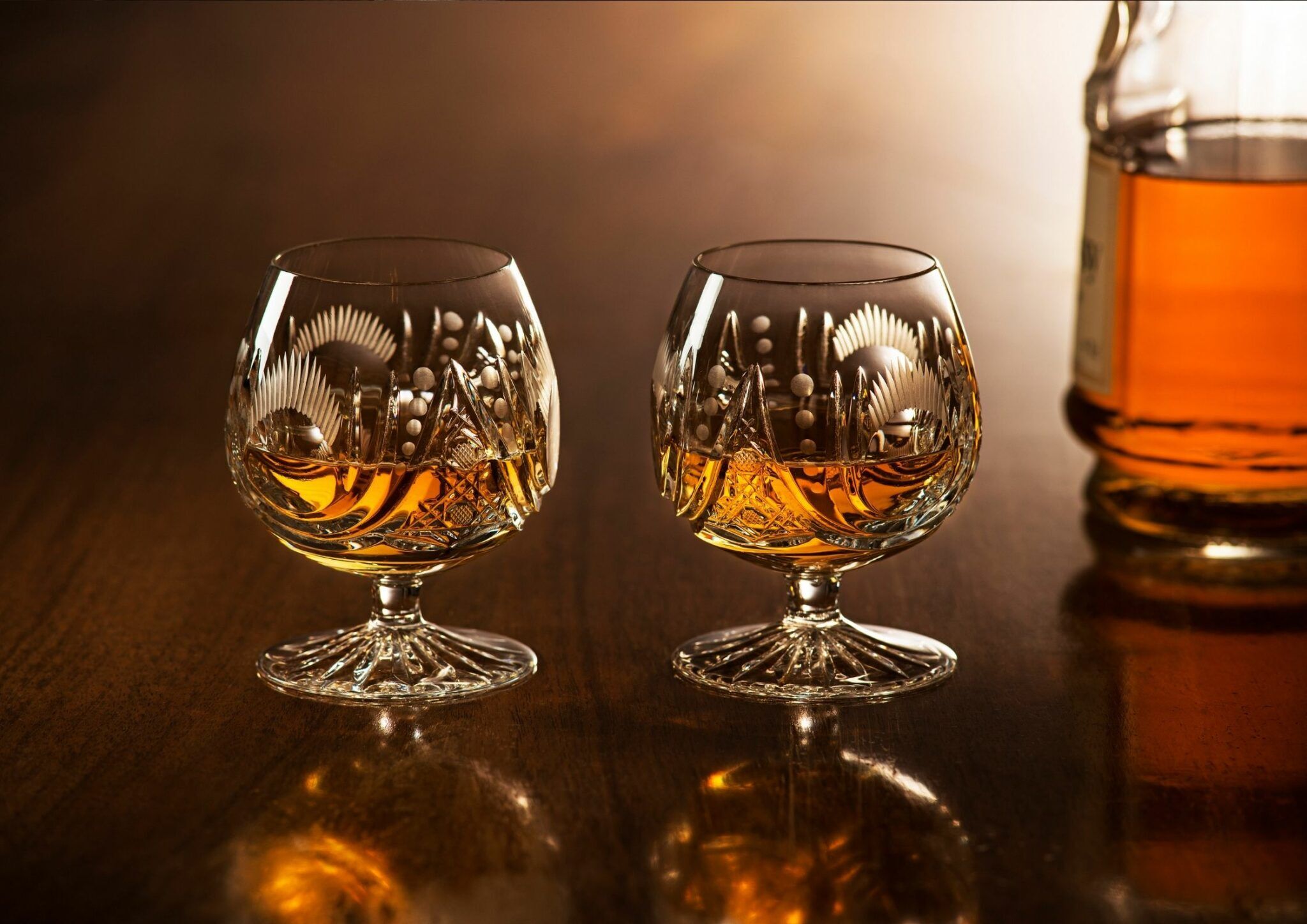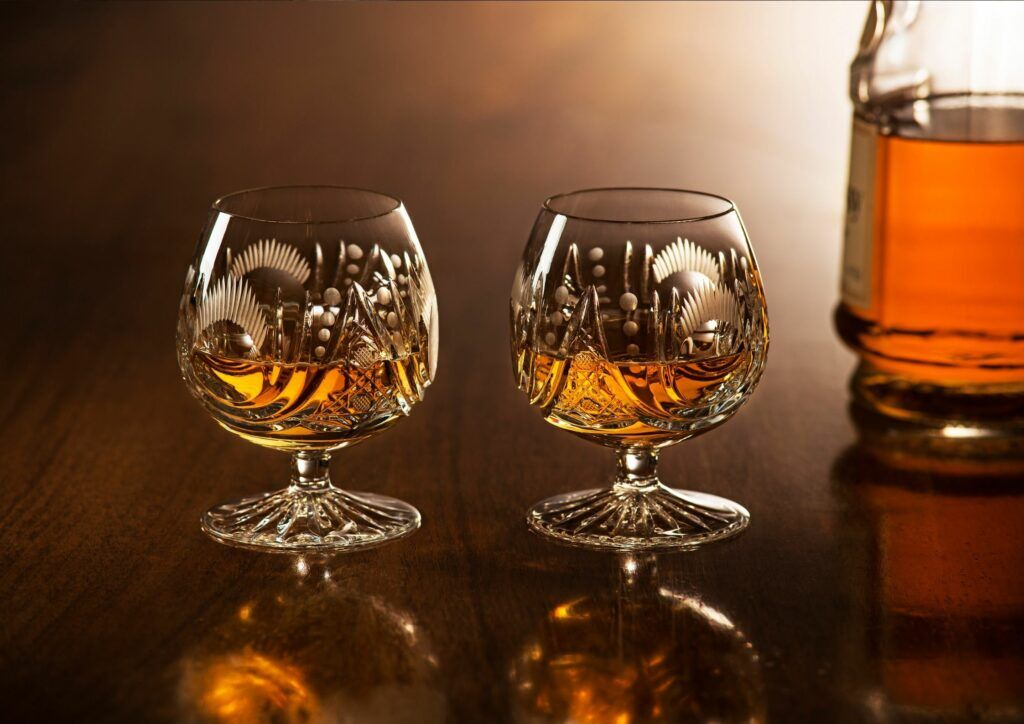 6. 1762 Gautier Cognac: $150,000
The 1762 Gautier Cognac is one of the oldest authenticated vintage Cognacs around. The year 1762 is notable for a number of historic events, including Britain entering the Seven Years' War against Spain and Naples, Catherine II becoming empress of Russia, and the first St Patrick's Day Parade in New York City.
It's makers, Gautier, have been around since the early 1700's, receiving a royal warrant from King Louis XV to produce Cognac. Today, they are operating in Charente, France. The bottle has a wax seal, driven cork and hand-written label coated in cellar grime and is believed to have been bottled in the 1840's. It sold by Sotheby's in 2020 through an online auction from a collector in Asia. This was said to have been the oldest Cognac vintage ever sold at an auction.
7. Remy Martin's Louis XIII Grande Champagne Tres Vielle Age Inconnnu: $45,000
Well-known maker Remy Martin has set high standards of taste with this Cognac which is one of the house's crown jewels. This liquor was served to King George VI and Queen Elizabeth at the Royal Banquet at the Château de Versailles in 1938, and again on Queen Elizabeth II's visit to France in 1957. The decanter has been certified by the Rémy Martin's cellar master Pierrette Trichet, and was created from a series of carafes that were served as part of the 1938 royal banquet.
8. Remy Martin Black Pearl Louis XIII: $16,000
This expensive Cognac was made using $1,200 eaux-de-vie ranging between forty and a hundred years old. Named after King Louis XIII, it has a structured taste with flavours of creamy honey, oak, leather, spice and chocolate. The cognac was released in limited quantities and bottled in a Baccarat crystal decanter with thin layers of titanium, carbon and gold.
9. Camus Cuvee 5.150: $13,500
There were only 1492 made, of this Cognac which is bottled in a numbered Baccarat crystal decanter and comes with two tasting glasses. Camus' master collection has a blend of five rare, distinct eaux-de-vie from five different Cognac growing regions. The taste is mellow and creamy vanilla, mixed with tropical fruits and highlighted with spicy and woody notes.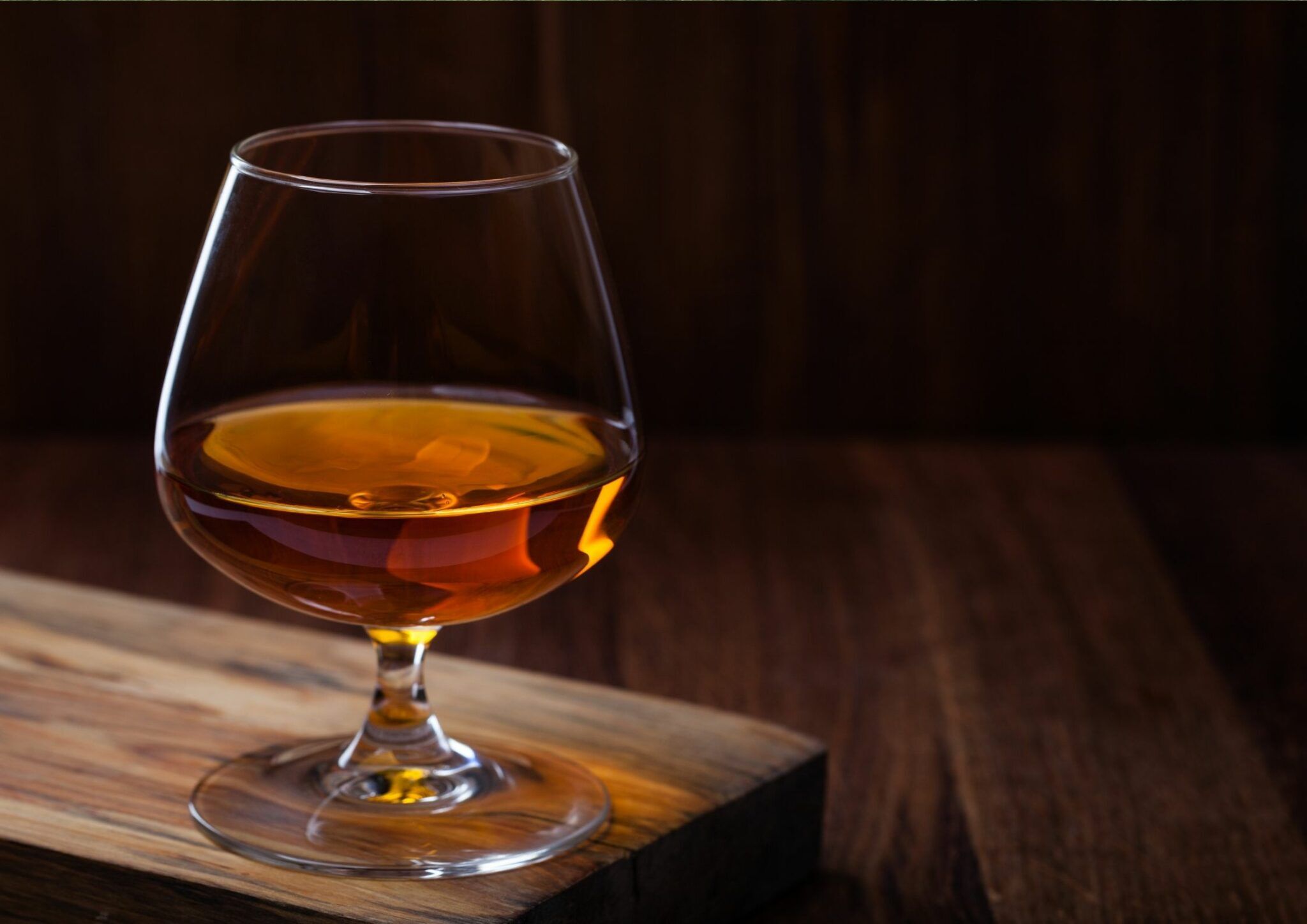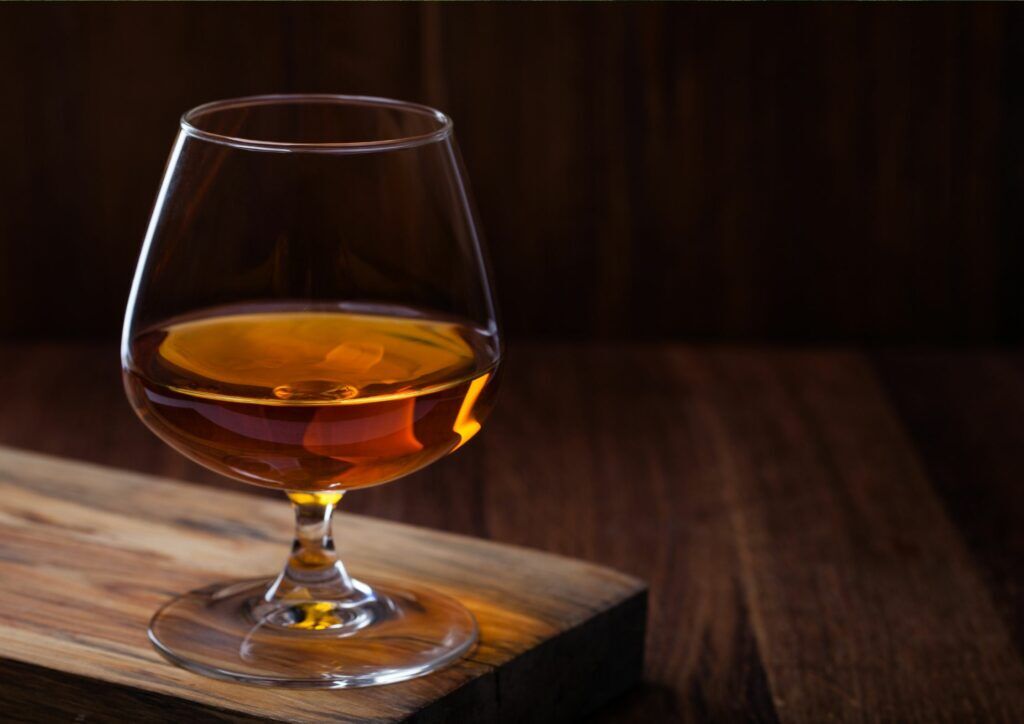 A Final Note….
Cognac makes up less than one per cent of the world's spirits by volume. It's barrel-aged for a much, much longer time than any other alcohol, which means it's not just expensive to entice status symbol seekers. The high prices remain justified by extremely limited production and in these cases, historical sentiment the world is not ready to forget.