7 Most Expensive Airline Seats For The Rich & Famous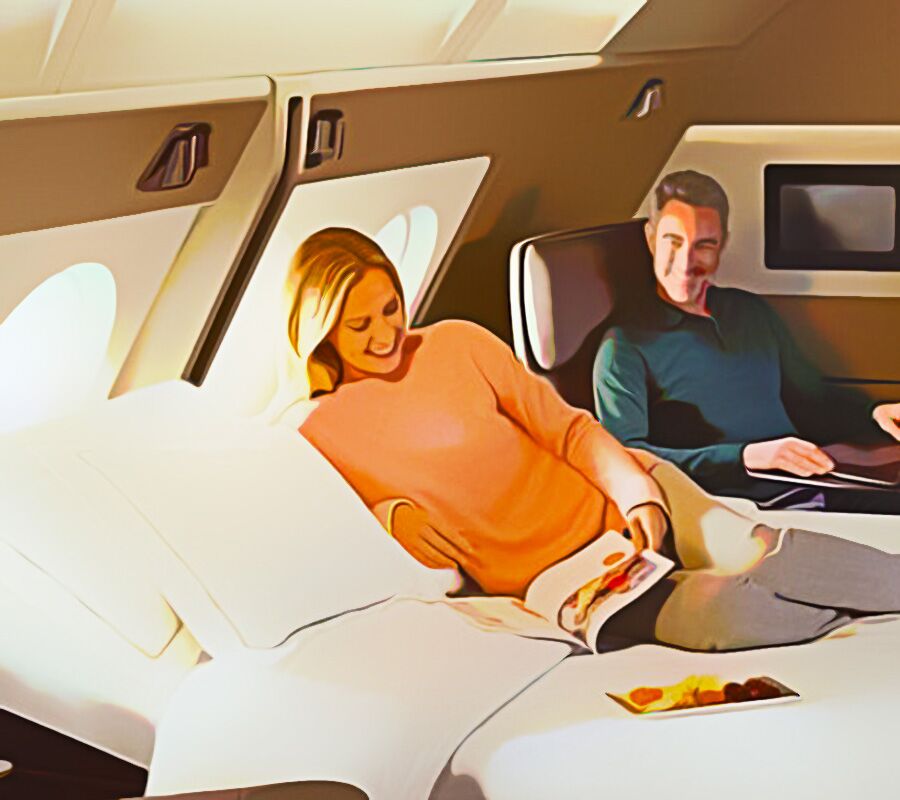 Warning: Once you've experienced these airline seats, there is no going back!
Any regular flyer knows the whole experience from check-in to baggage collection is never fun. Nobody looks forward to the process. Except the rich and famous who know all too well what they can afford and why it's worth it.
Money may not buy happiness, but it certainly buys comfort with these seats costing well into the thousands and taking flying to a whole new level. As technology continues to develop, the world's largest airlines are keeping up the pace with new offerings and unimaginable experiences you'd never think possible, in the air.
"Are we there yet," becomes "Can we take the long route," when fresh sheets, 5-star dining and bottomless champagne are on offer. So much, you might consider not even getting off at the destination for an airborne cruise with quality service and luxurious facilities.
Just because you can't afford these fares yet, doesn't mean you can't aspire to. If you're keen to travel in style, check out these top seats which will definitely make it worth the effort if you like the finer things in life. Even if you have the worst holiday ever your transport to and from, is going to be bliss.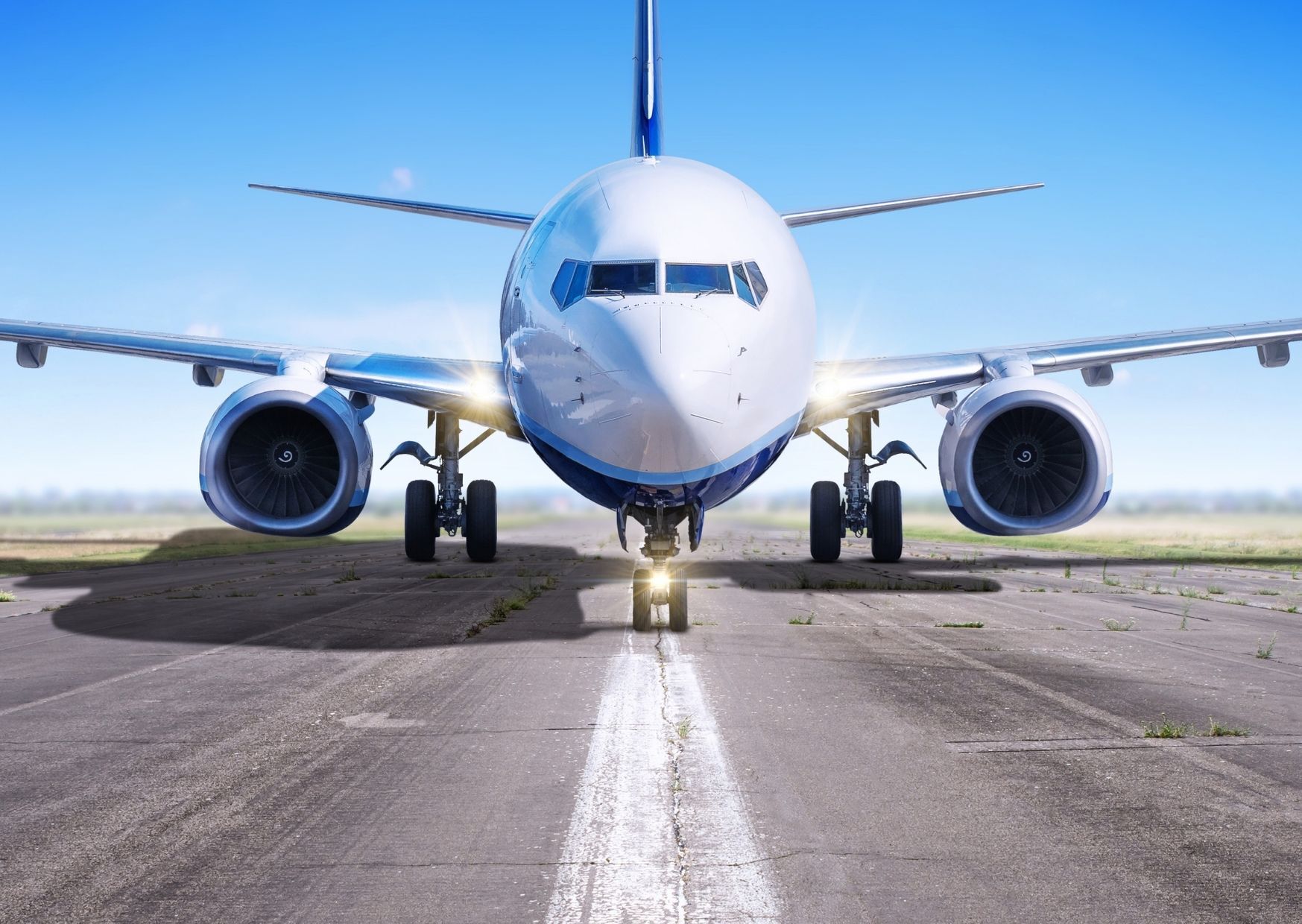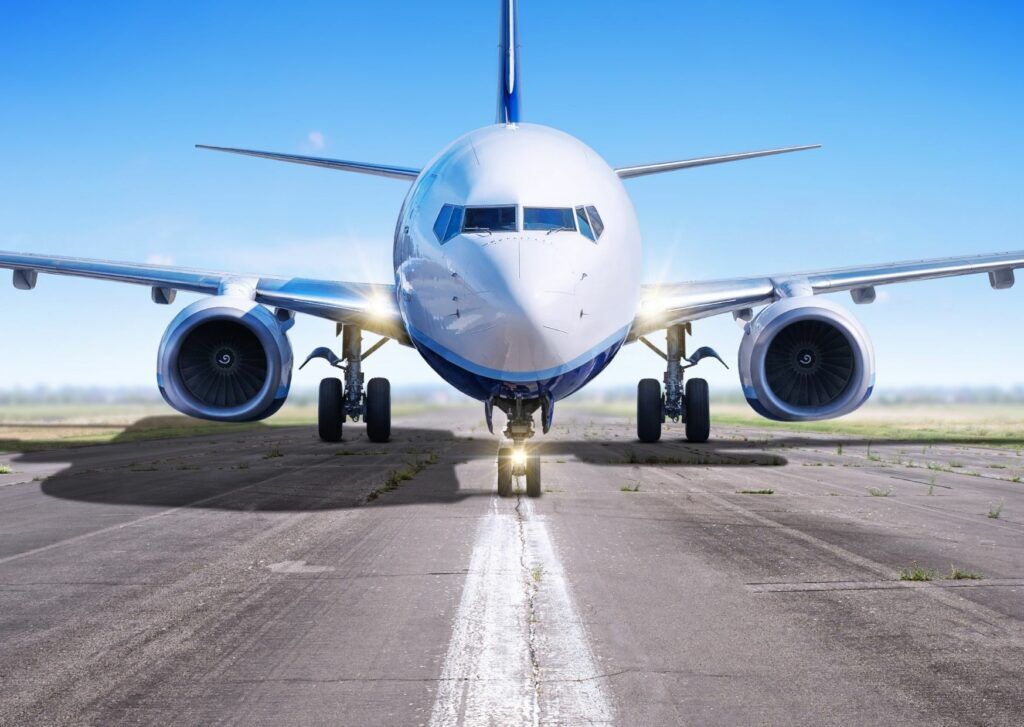 1. Etihad Airways: Abu Dhabi to New York, $32,000 one way.
Who needs a seat when there's an entire residence on offer? In 2014, Etihad unveiled their enormous first-class apartment suites which were installed on the double-decker Airbus A380's. The residence cabin has three separate spaces; the living room, a bathroom with shower and a bedroom with a double bed. You get a leather sofa, two dining tables and a 32-inch flat-screen entertainment system. Other inclusions are free Wi-Fi, an armchair, vanity unit and complimentary bathrobe and lounge-ware.
To make sure you don't get lost, the residence comes with a Savoy Butler who will assist as much or as little as you desire. The idea is to feel a non-intrusive presence while all requirements are met. And then there's the dining. Your inflight chef will prepare your food just the way you request it with options to mix and match anything you crave with what's on the menu. The a la carte offerings are as elegant as possible with caviar and truffle, to lamb loin and sea bass.
Before it all begins, you'll get to experience the first class lounge at the airport. First Class travelers receive unlimited food, beverages, Wi-Fi, newspapers, magazines, showers, bathrooms and more in every lounge across the globe.
There's no doubt a small minority of the population will ever experience this flight but never say never. It's the perfect excuse for that milestone event or a personal or business breakthrough begging for an unforgettable once in a lifetime celebration. And if you're one of the lucky few able to travel this way regularly, flying will never again be a drag so much as a soft, relaxing and indulging experience.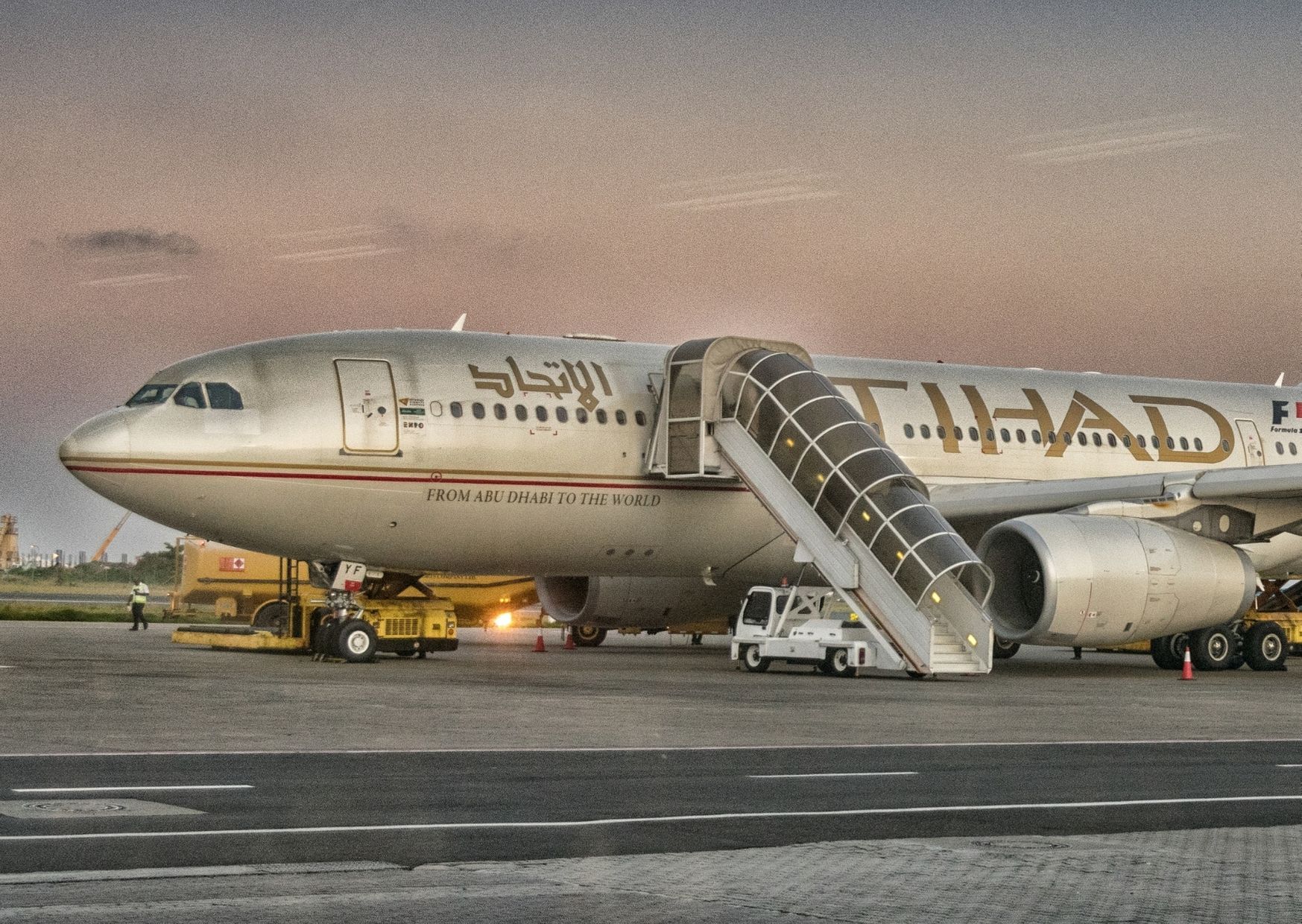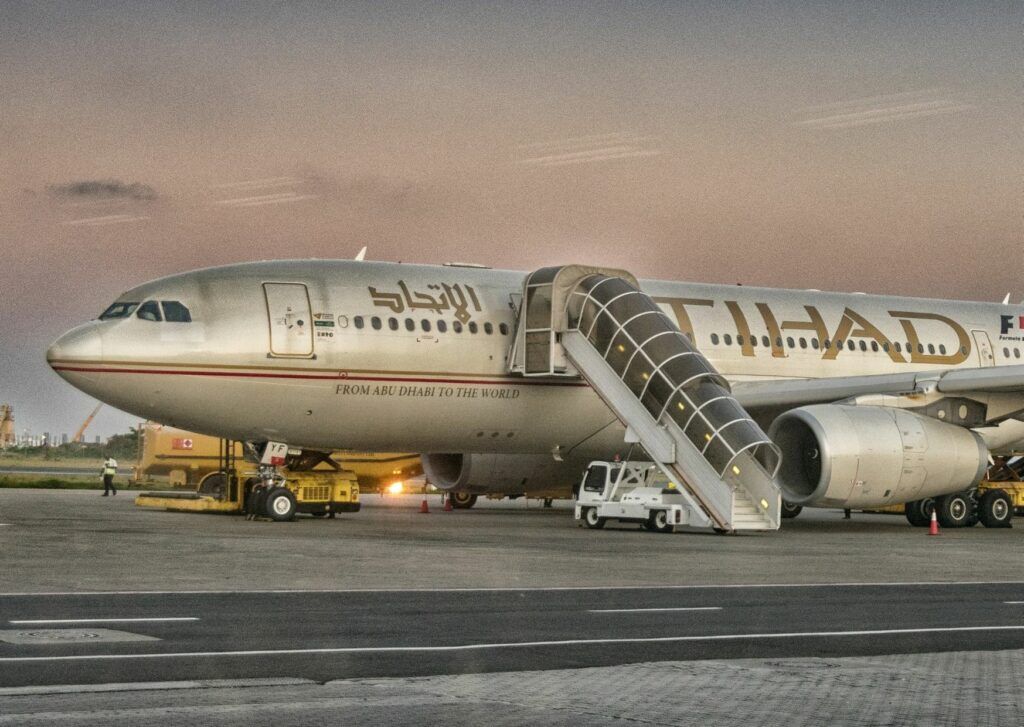 2. Emirates: London to Sydney, $12,200 one way.
The Emirates Boeing 777 or A380 is now offering an exclusive first-class experience with high end additional services for every passenger. Why walk on the tarmac when you can get a personal ride to your plane in a Mercedes-Benz S-Class sedan? Even more, no need to worry about transfers to the airport with Emirates' chauffeur-drive service picking you up and dropping you home at a selected location. Lounge access goes beyond the norm to include luxury shower spas, cigar bars and an elevated dining experience.
When you board, your enclosed suite has a floor-to-ceiling wall and door for ultimate privacy. The seat converts to flat-bed, with crew available to make this up for you with fresh sheets when you are ready. You're also able to shower on board with a booking system for when you need it most. Emirates also offer a 32-inch private screen with entertainment system, virtual windows for passengers in the middle of the plane, a fully stocked mini bar and video chat to aircrew to order food.
Speaking of food. Emirates offers a range of world class dishes for anytime the mood hits you. You'll get Arabic dip, lamb kofta and pan-seared salmon fresh cooked and delivered to your suite. And to quench your thirst, enjoy a glass of Dom Perignon or Chivas Regal 18 year old Scotch whisky.
Ready to board?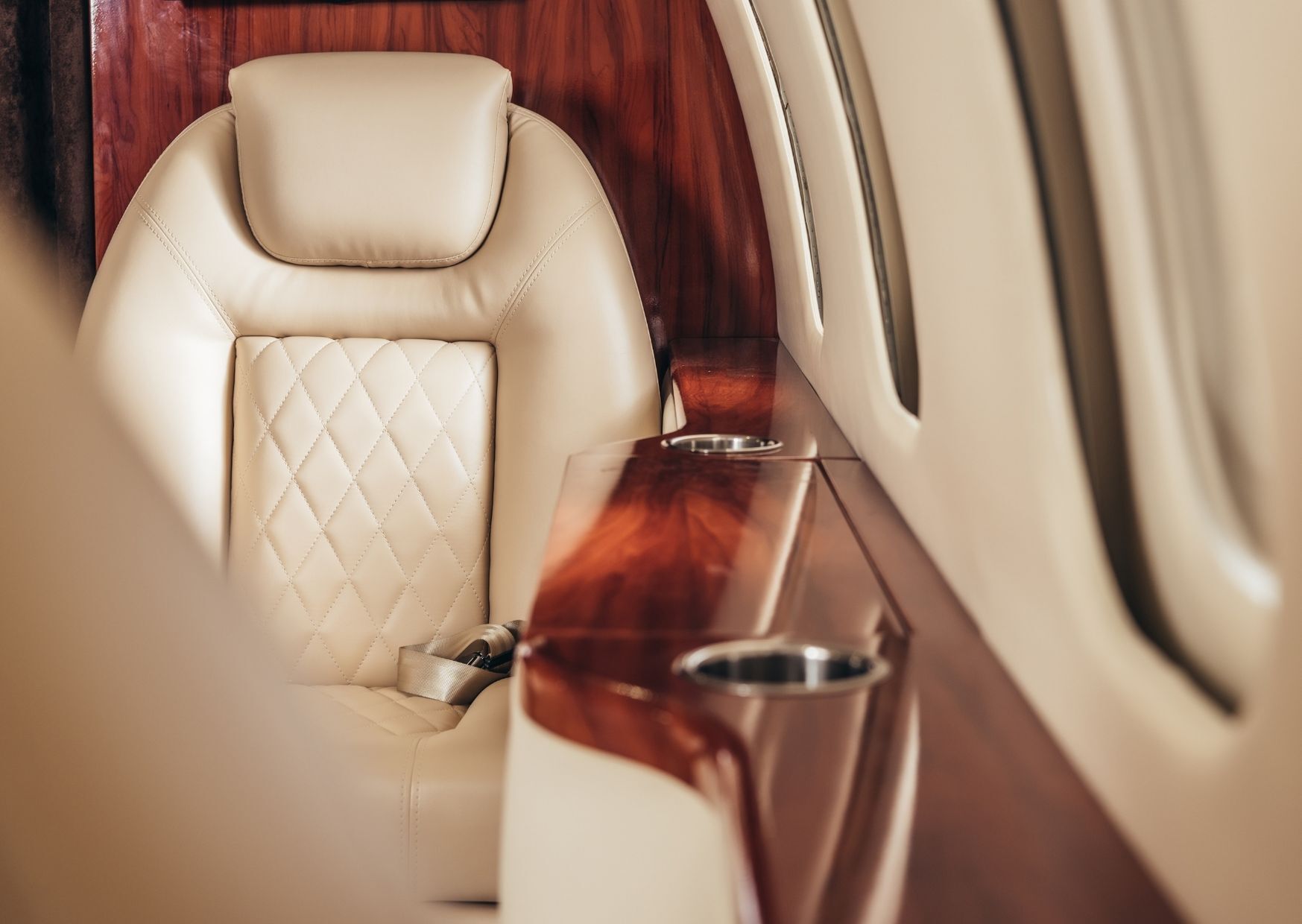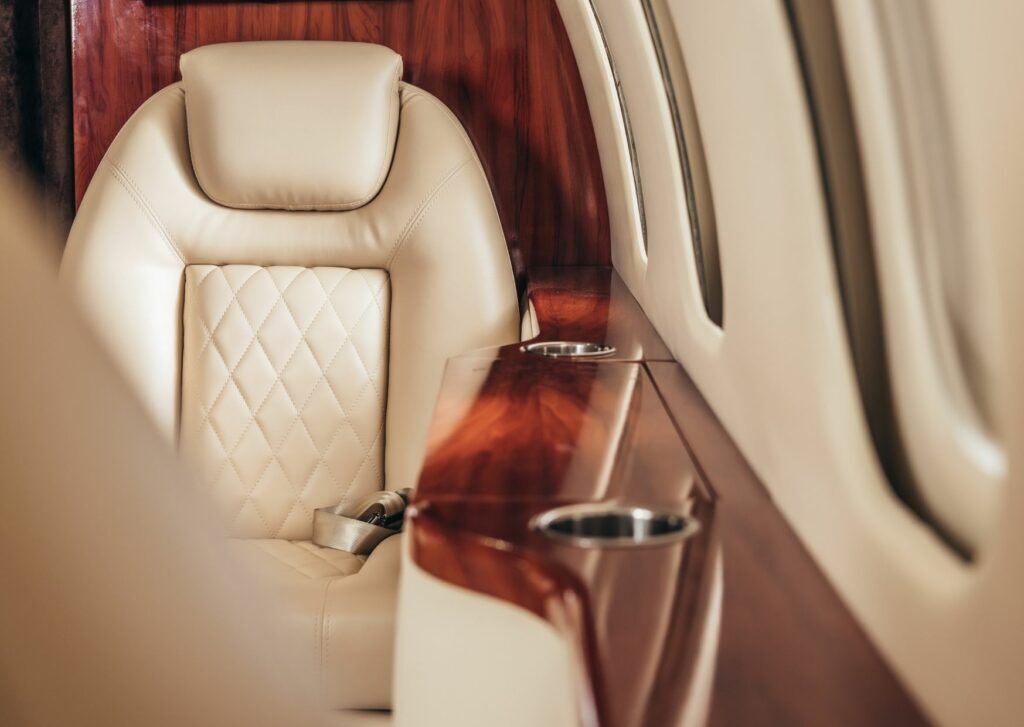 3. Lufthansa: Germany to New Zealand, $20,000 return.
As one of the largest European airlines, Lufthansa's first-class cabin on the Airbus A380 is top of the range for a fuss-free travel experience. It all begins on airport arrival with a valet service for private and hired vehicles. You can then proceed to spend some time in the First Class lounge with excellent food, inspirational reading material, fine cigars and special spa and wellness services.
Take a Porshe to the aircraft and once aboard, your 21-inch seat expands when the armrest is lowered, adding more width to the bed for a comfortable sleep. You'll also get your own 16-inch TV with entertainment, Wi-Fi and comfortable pyjamas. While you don't get your own bathroom, the two on board are spacious with vanity area, bench, separate toilet and urinal. Extra amenities include Evian facial spray, shaving sets, makeup remover and moist towelettes.
The airline boasts Michelin-Star standard cuisine, fine china and an award-winning wine list for every meal. The flexible a la carte menu means you decide when you eat with options available for your personal taste.
An added bonus, there are no overhead compartments on this cabin making it feel and look more spacious. Use the privacy shields provided and you've got yourself maximum privacy within a peaceful surrounding all the way to your destination.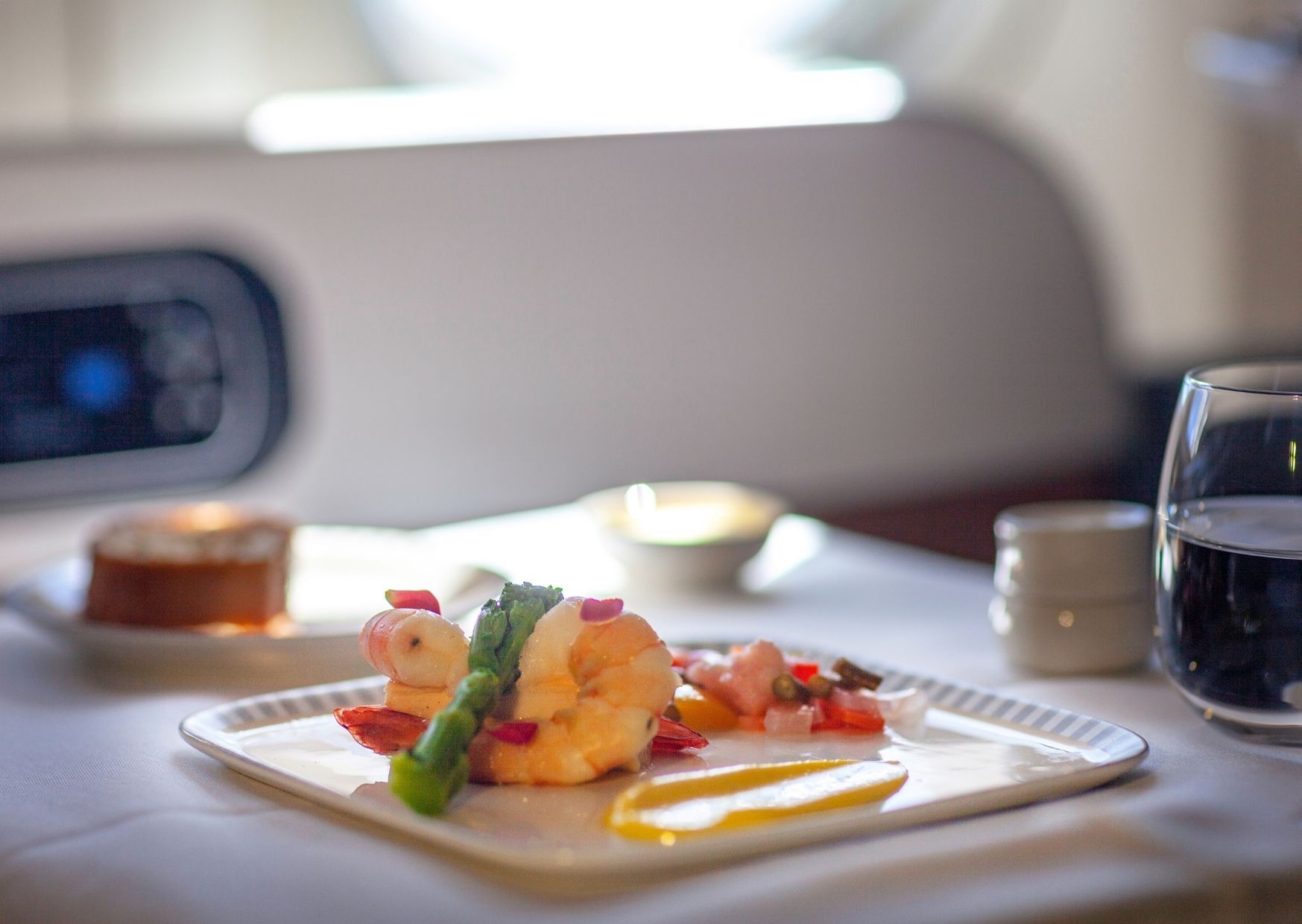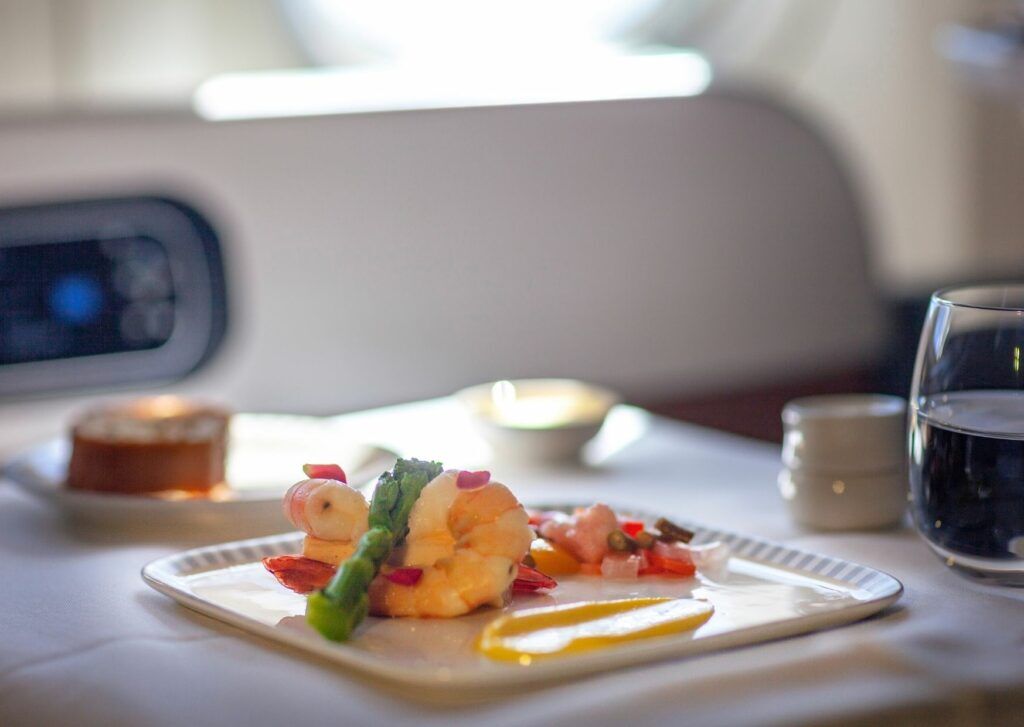 4. Air France: France to New Zealand, $15,000 Return.
Fan of French cuisine? This seat is for you with Air France's La Premiere first class cabin on the 777-300ER ready to make your journey as luxurious as possible. Choose whether you're first or last on board before settling into your chair with a range of services including cloakroom, storage space and bedside lamp. Your private suite has a comfortable upright seat which transforms into a bed measuring 6 foot 5 in length and 30 inches in width. A memory foam mattress, pillow and fluffy duvet will ensure you have the ultimate nighttime (or daytime) sleep. Need more convincing? Curtains and privacy partitions provided for each suite mean complete privacy when you need it. And don't forget to put on your pyjamas included, with a luxurious amenity kit.
The Air France seat offers your own entertainment system with remote and touch screen, and the ultimate culinary feast. With dishes selected by renown French Michelin star chefs, your menu is destined to please an expensive palate. Create your own meal if you choose, based on a gourmet menu including béarnaise sauce, beef tenderloins and accompanying champagne for the finest experience possible.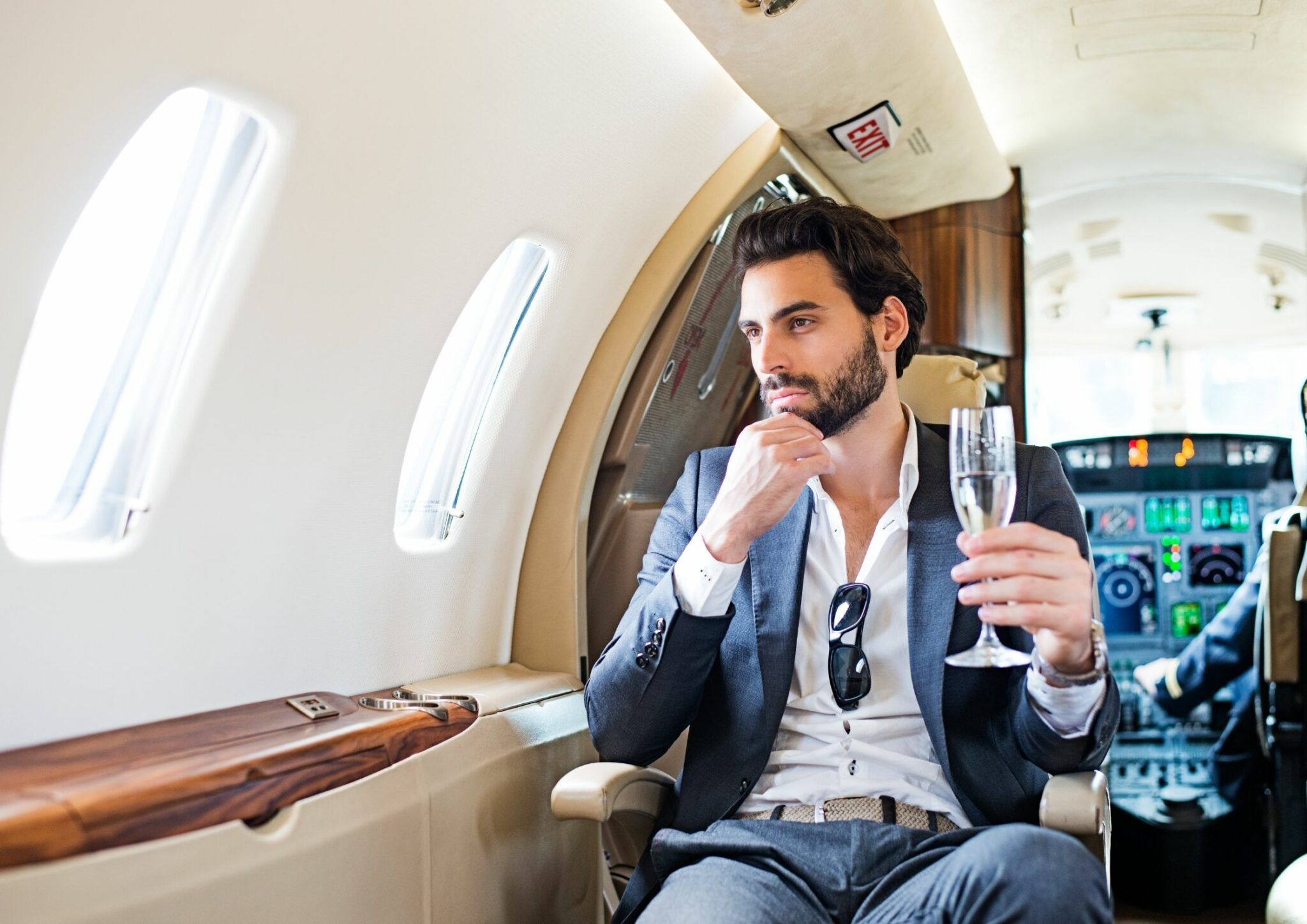 5: Singapore Airlines: London to Singapore, $9000 One Way.
When the city itself already has a well-established luxurious reputation, Singapore Airlines has had to ensure superior offerings to maintain the country's reputable high-quality standards. Their newest A380 aircraft launched with six First Class spots on the upper deck.
As soon as you sit down you'll feel the comfort in a seat which rocks and swivels with four pre-set positions; take-off/landing, window-facing, bed and TV/meal service. The bed folds down from the wall behind the chair, which the crew make up with soft linen when you are ready.
Entertainment is at its finest with a 32-inch HD display in the corner of the suite which can be angled as you like and includes movies, TV shows, audio books, music and podcasts. Control the screen with the smartphone app, or in-flight tablet which is detachable and controls lighting too.
When you're hungry, notable chefs from the airline's international culinary panel have got you covered with gourmet selections such baked cod, lamb medallions and Masaman beef curry. Wash it down with a glass of Château Cos d'Estournel Saint-Estèphe and you'll sleep like a baby.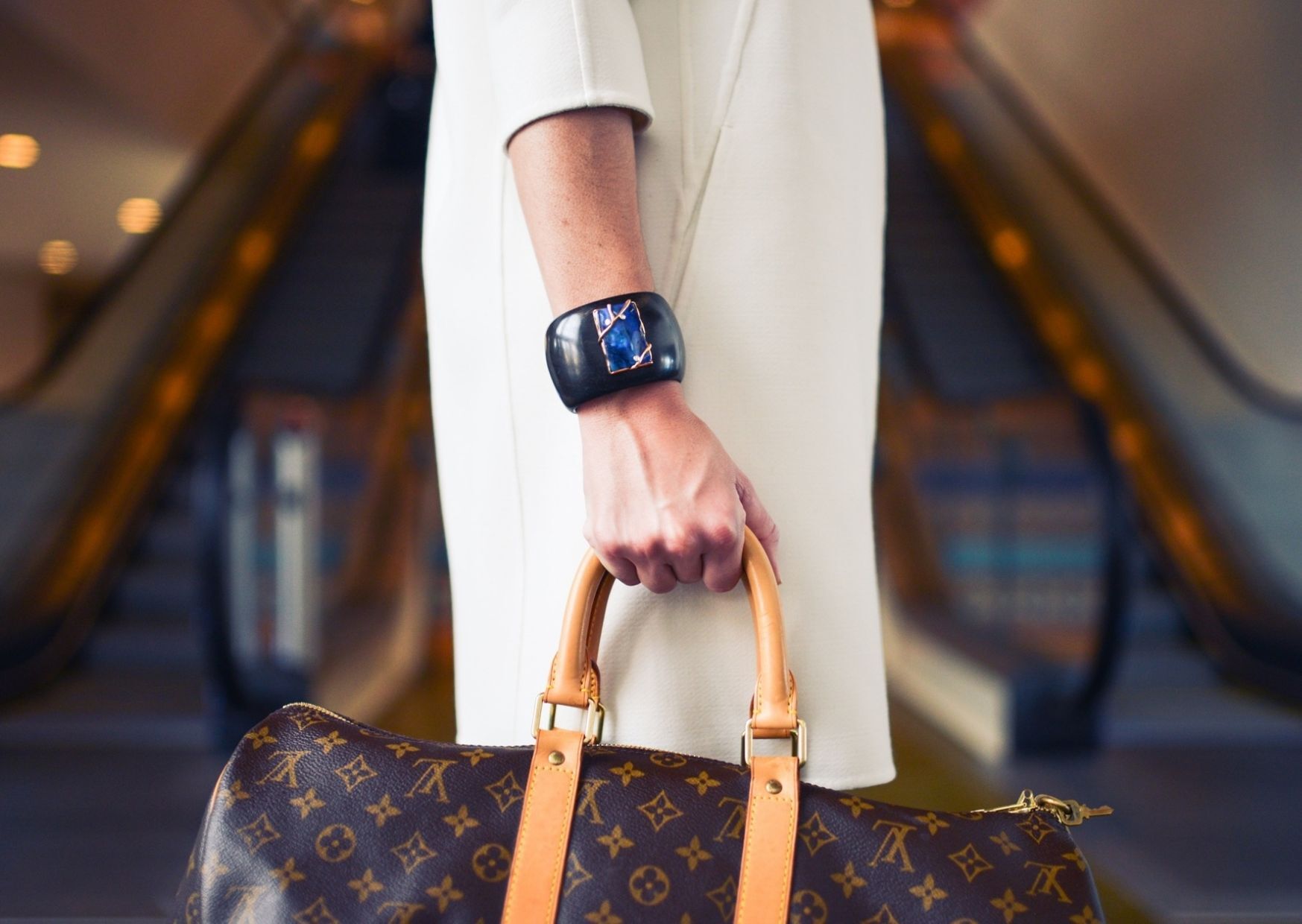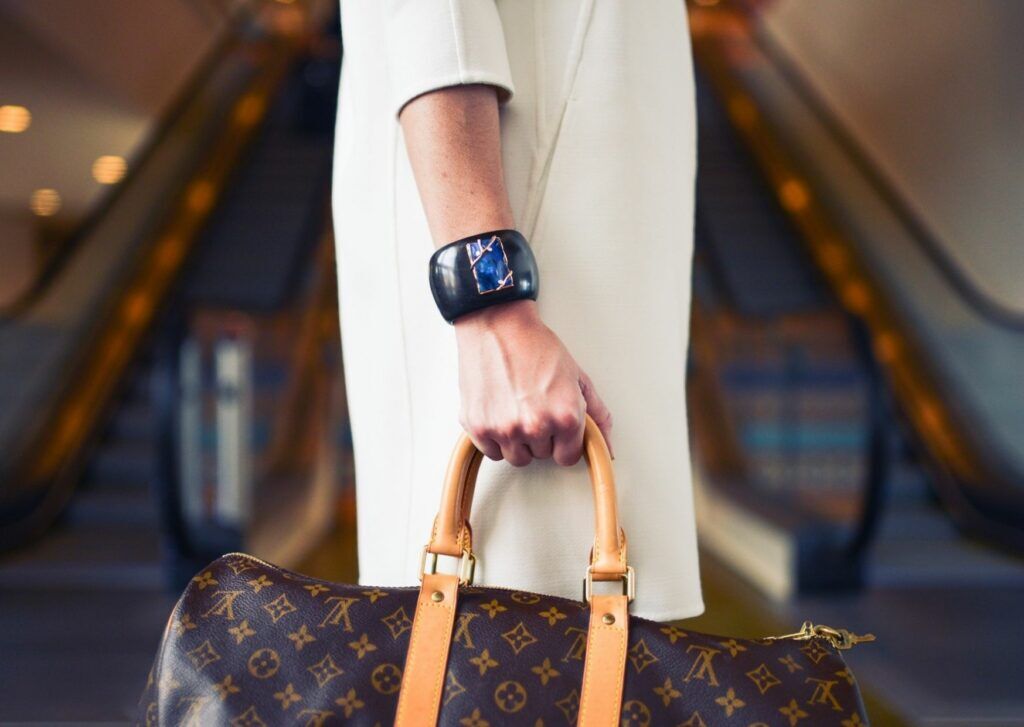 6. ANA All Nippon Airways: Tokyo to New York, $20,000 Return.
The largest Japanese airline continue to invest in the passenger experience with more offerings being introduced every year for the ultimate travel opportunity. The B777-300ER has continued to expand in benefits with inclusions such as a 43-inch LCD widescreen, partition, closet, free Wi-Fi, Samsonite amenity kits, organic cotton blankets and a sliding door to turn the cabin into a secluded suite.
Experience Japanese cuisine at its finest, as the best connoisseurs select the airline's menu. A typical dish is Bamboo shoot steak with ratatouille and kiwi-flavoured vinegar miso sauce served with tapenade with gorgonzola. Tried that before?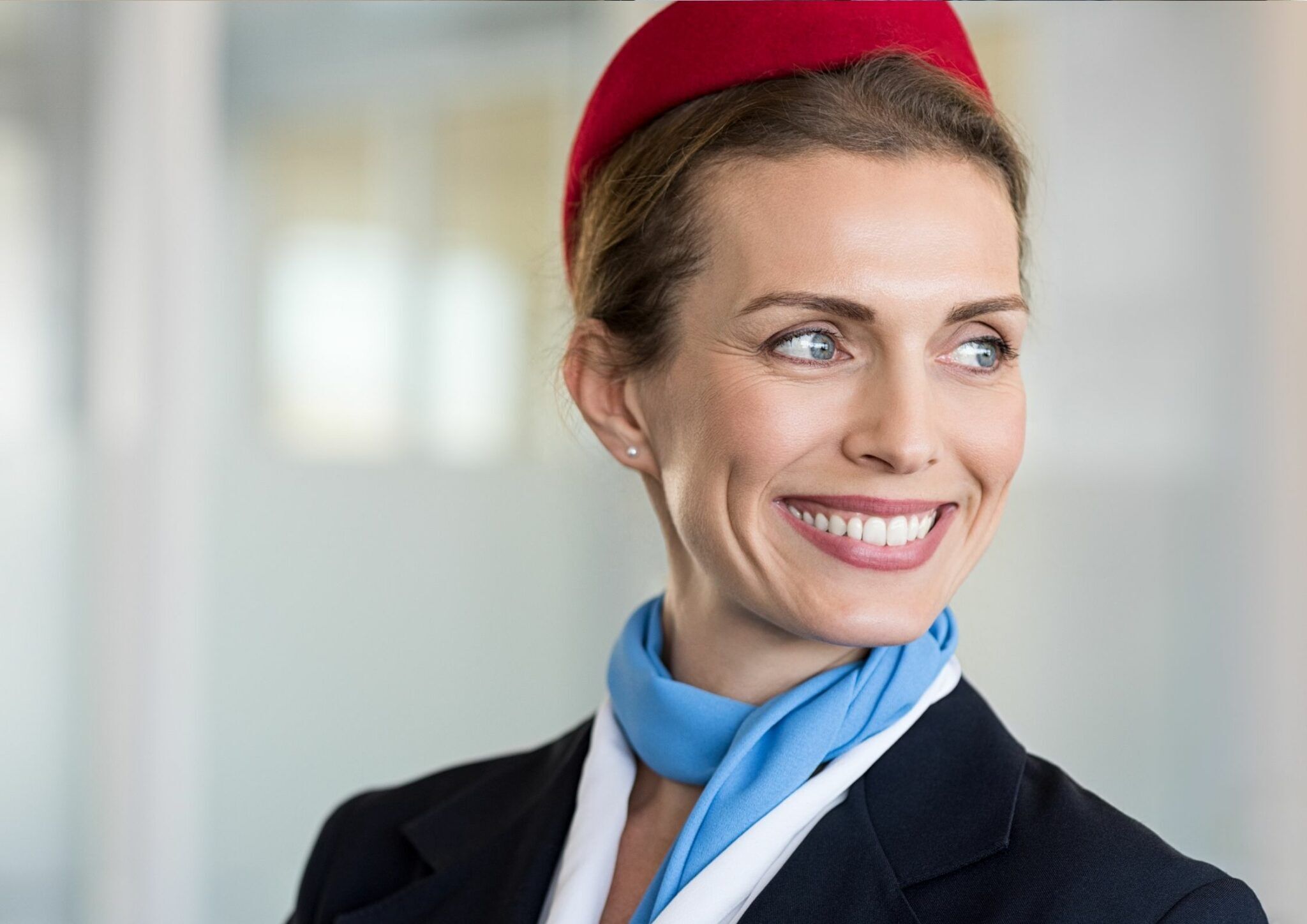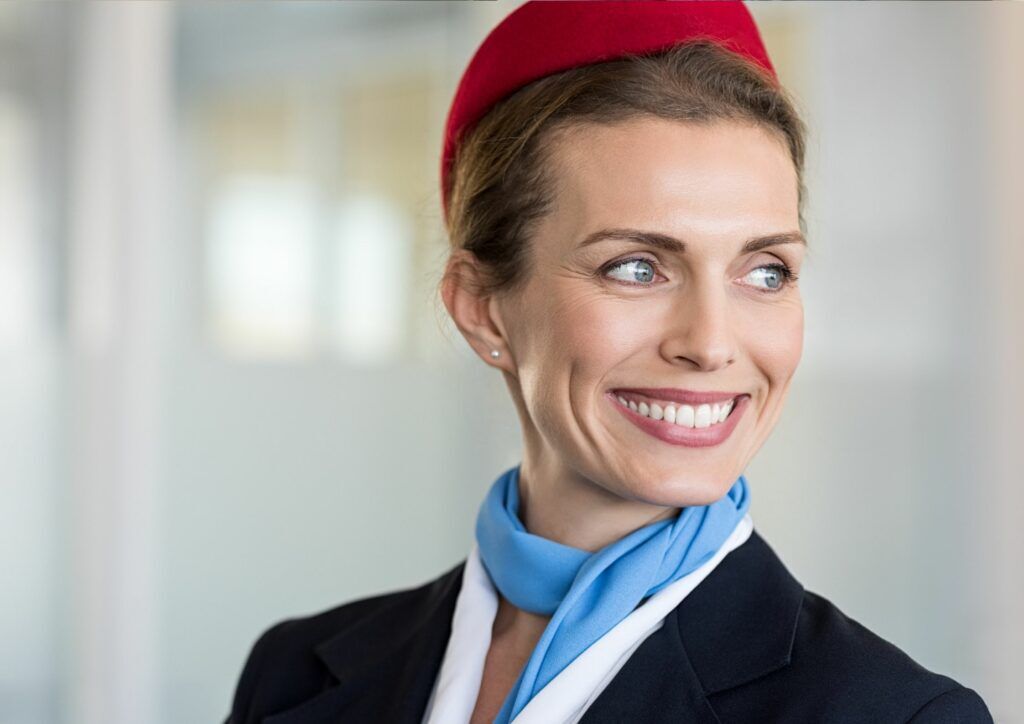 7. Cathay Pacific: Hong Kong to Chicago, $11,000 One Way.
This Hong Kong-based carrier has always maintained a solid reputation for taking care of premium passengers from the moment the ticket is purchased. Cathay Pacific's 777-300ER first-class cabin has six seats, which all convert to comfortable beds made up with fresh linen.
For entertainment, your 15-inch TV screen can be angled as you like and comes with a large variety of options. Two bathrooms are located at the front of the cabin, with Aesop amenities for each First Class seat. For additional comfort, you'll also get soft pyjamas and Bose noise-cancelling headphones.
So what's on the menu? Asian classics no doubt. Cathay Pacific's a la carte selection covers international favourites as well as traditional Chinese dishes. There's the essential first-class caviar and champagne on offer too. If you're craving it, it's likely they'll have it.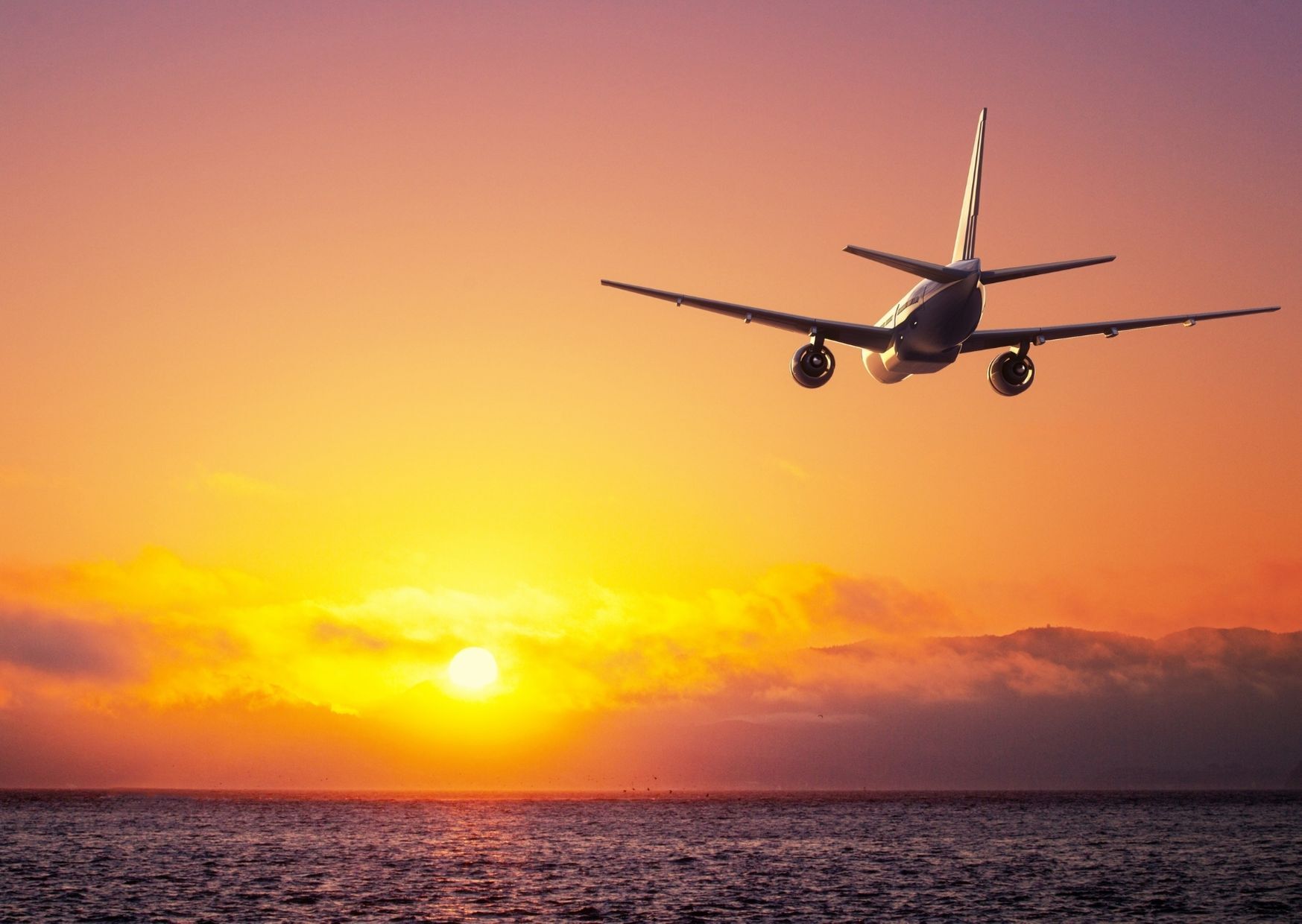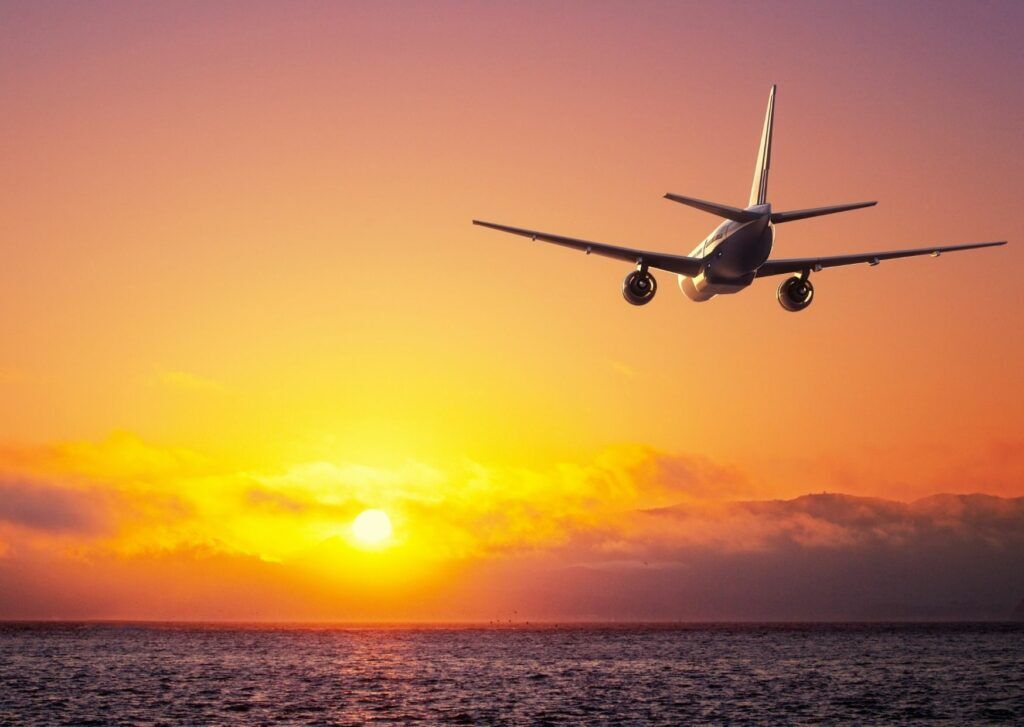 Ready to Take-Off?
The only thing missing from these seats is a personalised packing service. That's one thing you'll have to do alone. It will be worth it for the hassle-free fares which guarantee you'll be starting or ending your trip more relaxed and replenished than you've ever been in your life. Whether it's holiday or business, a first-class ticket on one of these airlines will assure the best version of yourself steps off the flight, before the rest of the passengers.